Podcast: Play in new window | Download
School's out and family activities are in! What better place to explore than the iconic Zoo Atlanta? On this week's Around Atlanta segment of Atlanta Real Estate Forum Radio, Zoo Atlanta President and CEO Raymond King is back with co-hosts Carol Morgan and Todd Schnick to highlight a new attraction coming soon to the oldest cultural institution in Atlanta.
Zoo Atlanta continues to contribute to field conservation programs for wildlife and global wild places including Africa, Asia, Central and South America and Georgia. Contributions include monetary funding to outside conservation organizations that share a similar mission as well as providing Zoo Atlanta staff for fieldwork, research and education programs and community outreach programs around the world.
Since 2014, Zoo Atlanta has been working on a massive project to enhance both visitors' experience and the livelihood of the animals living there. Known as the Grand New View, this project will open in three phases:
African Savanna
Savanna Hall
Grand Entry Plaza
Specifically, the African Savanna has the largest impact on animal life at the Zoo and the way visitors interact with the animals. All life is connected in the legendary landscape of the African
Savanna – even here at home! This first phase will introduce new habitats for African elephants, giraffes, zebras, ostriches, warthogs, meerkats and, a new species at the zoo, Southern white rhinos.
Elephants will enjoy more than triple the space of their former habitat with elements specifically designed for elephant well-being and enrichment while giraffes, zebras and ostriches will share a large habitat adjacent to the elephant environment. The white rhinos will enjoy a newly designed home in the former elephant habitat.
The Zoo's conservation efforts are funded by donations and volunteers. From sponsoring an animal, contributing to the endowment fund or simply volunteering, no effort is considered too small. In fact, 25 cents of every admission ticket to Zoo Atlanta benefits wildlife programs.
Listen to the full interview above to learn more about the remaining two phases coming soon to Zoo Atlanta including the new event venue at Savanna Hall. For more information regarding the African Savanna grand opening, admission pricing, hours and exhibits, visit www.ZooAtlanta.org.
---
A special thank you to Jackson EMC for sponsoring Atlanta Real Estate Forum Radio. Jackson EMC offers homebuyers peace of mind and lower bills with its certified Right Choice™ new home program. These homes are built to be energy efficient and sustainable with improved indoor air quality, convenience and comfort. For more information on Right Choice new homes and Jackson EMC, visit https://RightChoice.JacksonEMC.com.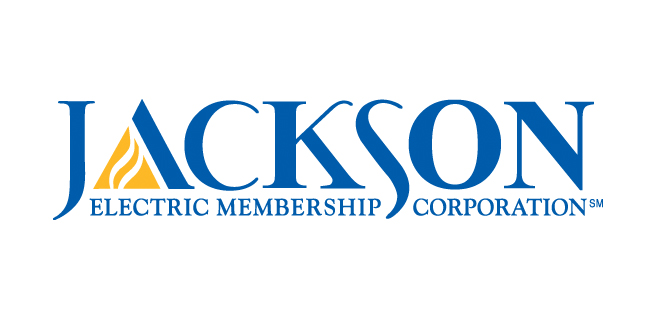 ---
Please subscribe to Atlanta Real Estate Forum Radio on iTunes. If you like this week's show, be sure to rate it. The "Around Atlanta" segment, sponsored by Denim Marketing, airs on Thursdays and is designed to showcase the best of metro Atlanta – the communities, attractions and special events that make this city great. To submit your event, community or attraction to the Around Atlanta edition of Atlanta Real Estate Forum Radio, contact Denim Marketing at 770-383-3360 or fill out the Atlanta Real Estate Forum contact form here.