Podcast: Play in new window | Download
As co-living continues to grow in popularity, we are thrilled to see the trend increasing throughout Atlanta! Domos Co-Living Principals and Co-Founders Derrick Barker and Daniel Alexander join co-hosts Carol Morgan and Todd Schnick on this week's Around Atlanta segment of Atlanta Real Estate Forum Radio to discuss the powerful feeling of home and community co-living provides.
"Domos is a company that was started to create a market-rate solution to the affordable housing crisis," Barker said. "Ultimately, in this country, and really world-wide and definitely in the City of Atlanta, we are losing more affordable units than we are gaining."
The company was created so that regular people can live in the places where the economic and social opportunities and excitement exist in the city, and to address the way that urban communities are actually organized today.
According to Barker, about 1/3 of Atlanta renters live with roommates. They are getting married and having children later in life and they are moving to the suburbs for lower rates.
Alexander explains that co-living is individuals living in micro-communal spaces. The "living" takes place in what would normally be a common living area. In the typical DOMOS co-living environment, you would have a three- or four- or five-bedroom unit with ensuite bathrooms and closets, and then the common living areas, such as the living room and kitchen, are considered shared spaces.
Co-living environments also offer curated community space such as communal working spaces and the typical things you would see in a Class A apartment. The biggest difference of a co-living building is that you only pay for the space that you use versus paying for the entire space.
Domos is building communities that are a cross between student housing and dorms and luxury resort living. DOMOS Co-Living spaces feature the best of both worlds with housekeeping, included utilities, popular amenities and even shared common goods such as paper towels, detergent, etc.
Currently, Domos offers co-living opportunities in Atlanta at Englewood and Memorial. Englewood, in the early design and pre-construction phase, is perfectly located along the Atlanta BeltLine between Boulevard Crossing Park and Chosewood Park off Englewood Avenue. Comprised of 130,000+ square feet, Englewood will feature 270+ beds.
Memorial, also in the design and pre-construction phase, is coming to Reynoldstown. This project will feature 88,000+ square feet with 200+ bedroom opportunities.
To learn more about Domos Co-Living and its housing options in Atlanta, listen to the full interview above or visit www.DOMOSCoLiving.com.
---
A special thank you to Jackson EMC for sponsoring Atlanta Real Estate Forum Radio. Jackson EMC offers homebuyers peace of mind and lower bills with its certified Right Choice™ new home program. These homes are built to be energy efficient and sustainable with improved indoor air quality, convenience and comfort. For more information on Right Choice new homes and Jackson EMC, visit https://RightChoice.JacksonEMC.com.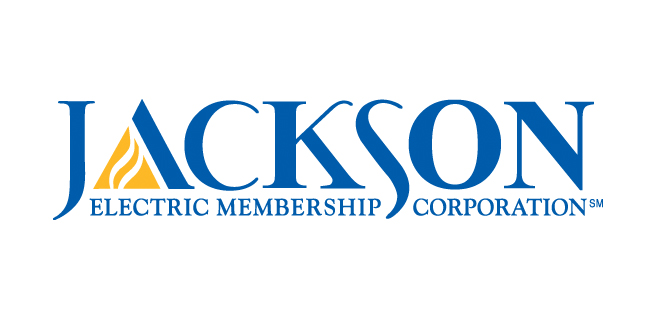 ---
Please subscribe to Atlanta Real Estate Forum Radio on iTunes. If you like this week's show, be sure to rate it. The "Around Atlanta" segment, sponsored by Denim Marketing, airs on Thursdays and is designed to showcase the best of metro Atlanta – the communities, attractions and special events that make this city great. To submit your event, community or attraction to the Around Atlanta edition of Atlanta Real Estate Forum Radio, contact Denim Marketing at 770-383-3360 or fill out the Atlanta Real Estate Forum contact form here.