Podcast: Play in new window | Download
Atlanta always has something interesting and exciting going on, whether it is a special sporting event like a joust or a feast fit for a king from the Middle Ages! Today on Atlanta Real Estate Forum Radio, co-hosts Carol Morgan and Todd Schnick are excited to host Dave Dorrell, General Manager and Catie Osborn, Entertainment Director with the Georgia Renaissance Festival. Whether you are looking to parade with pirates, frolic with fairies or simply eat, drink and be merry, the Georgia Renaissance Festival has it all.
The Georgia Renaissance Festival is a32-acre recreation of an English village from the Middle Ages. All through its month-and-a-half run, Atlantans can journey to the village of Newcastle and enjoy excellent food, drinks, nonstop entertainment from 10 a.m. to 6 p.m and more thrilling festivities. Guests will be  greeted by various villagers who will entertain them, enjoy giant turkey legs and foods on a stick, enjoy live music, visit pubs and watch live shows and jousts, to name a few.
Each weekend will be themed and highlight a feature of the festival. Themes include a weekend just for cosplayers who sometimes show up as kilted or pirate attire-clad Stormtroopers, Renaissance Princess Leias and more. An Oktoberfest-themed weekend, Pirate weekend, Romance weekend and more are other exciting days not to be missed! You may even witness a Renaissance wedding, whether Scottish, Braveheart-themed, Pirate-themed or featuring an appearance by the beloved clergyman from The Princess Bride.
The Georgia Renaissance Festival runs from April 14 to June 3 over eight weekends. You will not want to miss the festivities! Learn more about the festival and purchase tickets at GARenFest.com. Listen to today's podcast to hear all about the exciting activities offered by the festival.
______________________________________________________
A special thank you to Jackson EMC for sponsoring Atlanta Real Estate Forum Radio.  Jackson EMC offers homebuyers peace of mind and lower bills with its certified Right Choice™ new home program.  These homes are built to be energy efficient and sustainable with improved indoor air quality, convenience and comfort.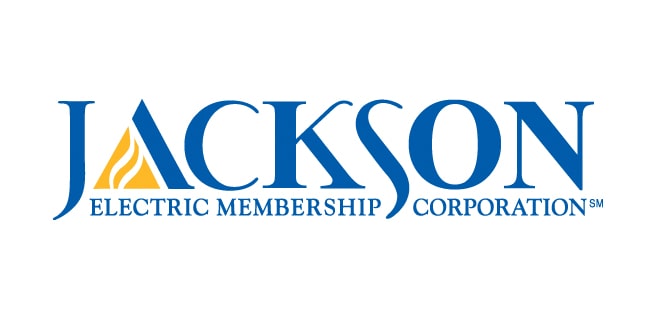 ______________________________________________________
Please subscribe to Atlanta Real Estate Forum Radio on iTunes. If you like this week's show, be sure to rate it. The "Around Atlanta" segment, sponsored by Denim Marketing, airs on Thursdays and is designed to showcase the best of metro Atlanta – the communities, attractions and special events that make this city great. To submit your event, community or attraction to the Around Atlanta edition of Atlanta Real Estate Forum Radio, contact Denim Marketing at 770-383-3360 or fill out the Atlanta Real Estate Forum contact form here.