Podcast: Play in new window | Download
Hazardous and recyclable materials tend to stack up in households over time – and Live Thrive Atlanta offers a sustainable solution. Live Thrive Atlanta Executive Director and Founder Peggy Ratcliffe joins co-hosts Carol Morgan and Todd Schnick on this week's Around Atlanta segment of Atlanta Real Estate Forum Radio to discuss its Center for Hard to Recycle Materials (CHaRM) initiative and upcoming fundraiser.
Founded in 2009, Live Thrive Atlanta is a nonprofit organization working to create a community that cares about a healthy and sustainable environment. CHaRM is a permanent drop-off facility striving to improve overall environmental health by inspiring reuse and diverting thousands of household hazardous waste, bulky trash and other hard-to-recycle items from Metro-Atlanta landfills and water systems.
CHaRM benefits the community in many ways:
Easily accessible, convenient location
Accepts a broader range of items than typical curbside recycling
Offers educational sessions about the importance of properly disposing of hard-to-recycle items
Keeps hazardous materials out of our air, water and soil
Common materials that should be handled or disposed of properly include:
Paint
Tires
Hazardous Chemicals
Electronics
Styrofoam
Metal
Mattresses
Textiles
Single Stream
Cooking Grease
Glass
The permanent CHaRM facility, located at 1110 Hill Street SE in Atlanta, is open Tuesday and Thursday from 9 a.m. to 4 p.m. and Saturday from 8 a.m. to 3 p.m. Live Thrive Atlanta also hosts a monthly popup collection site known as Buckhead CHaRM Day at Peachtree Church at 3434 Roswell Road in Atlanta. Remaining Buckhead CHaRM dates for the year include August 31, September 28, October 26 and December 7.
As a nonprofit organization, Live Thrive Atlanta and its CHaRM initiative prosper under donated funds. The upcoming CHaRM'ing Evening at Callanwolde Fine Arts Center will feature live music provided by Yacht Rock Revue. For $40 attendees will enjoy live music, heavy hors d'oeuvres and two drink tickets. On August 16, price will increase to $50 and on September 17 the price will increase to $60. Sponsored by Global Imports, attendees will also have the opportunity to enter into the raffle for a 3-year lease on a 2019 BMW i3 for a $100 per entry.
To learn more about the CHaRM'ing Evening with Live Thrive Atlanta, visit www.CharmBMW.org. For complete details regarding Live Thrive Atlanta and CHaRM, listen to the above interview or visit www.LiveThrive.org.
---
A special thank you to Jackson EMC for sponsoring Atlanta Real Estate Forum Radio. Jackson EMC offers homebuyers peace of mind and lower bills with its certified Right Choice™ new home program. These homes are built to be energy efficient and sustainable with improved indoor air quality, convenience and comfort. For more information on Right Choice new homes and Jackson EMC, visit https://RightChoice.JacksonEMC.com.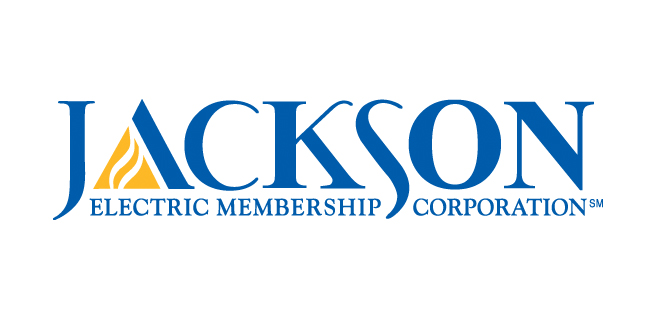 ---
Please subscribe to Atlanta Real Estate Forum Radio on iTunes. If you like this week's show, be sure to rate it. The "Around Atlanta" segment, sponsored by Denim Marketing, airs on Thursdays and is designed to showcase the best of metro Atlanta – the communities, attractions and special events that make this city great. To submit your event, community or attraction to the Around Atlanta edition of Atlanta Real Estate Forum Radio, contact Denim Marketing at 770-383-3360 or fill out the Atlanta Real Estate Forum contact form here.