Podcast: Play in new window | Download
Over the years, Atlanta has become known for several different things including its diverse musical heritage, sports teams, Southern hospitality and Hartsfield-Jackson Atlanta International Airport, the world's busiest passenger airport. Atlanta has even grown to include several cultural destinations including Hammonds House Museum, recently named the No. 4 Best Museum in Atlanta by TimeOut Atlanta.
Hammonds House Museum Executive Director Leatrice Ellzy joins co-hosts Carol Morgan and Todd Schnick on this week's Around Atlanta segment of Atlanta Real Estate Forum Radio to discuss the museum's extended Dandy Lion: (Re)Articulating Black Masculine Identity exhibit as well as other upcoming events and volunteer and donation opportunities.
Originally created as a pop-up photography exhibition in Harlem, Dandy Lion: (Re)Articulating Black Masculine Identity was curated by Shantrelle P. Lewis and is on display through May 31, 2019, at Hammonds House Museum. Dandy Lion features 88 pieces which highlight the current expressions of the Black Dandy phenomenon in popular culture.
The first full exhibition of its kind, Dandy Lion spotlights young men who defy conventional and uniform understandings of Black masculinity by mixing Victorian-era fashion with traditional African dress sensibilities. Using their self-fashioned bodies as sites of resistance, contemporary Black dandies are complicating modern narratives of what it means to be Black, masculine and fashionable in the 21st century.
Set in an 1872 Victorian-era house, the museum is appropriately named for its former occupant Dr. Otis Thrash Hammonds, a prominent Atlanta physician and patron of the arts. Located at 503 Peeples Street SW in the West End neighborhood of Atlanta, the Hammonds House Museum is a museum for fine African American art.
With a mission "to preserve, exhibit, interpret and increase public awareness about the contributions that visual artists of African descent have made to world culture," the non-profit museum focuses on artistic excellence, culture and community.
To learn more about activities and events at Hammonds House Museum, listen to the full interview above or visit www.HammondsHouse.org.
---
A special thank you to Jackson EMC for sponsoring Atlanta Real Estate Forum Radio. Jackson EMC offers homebuyers peace of mind and lower bills with its certified Right Choice™ new home program. These homes are built to be energy efficient and sustainable with improved indoor air quality, convenience and comfort. For more information on Right Choice new homes and Jackson EMC, visit https://RightChoice.JacksonEMC.com.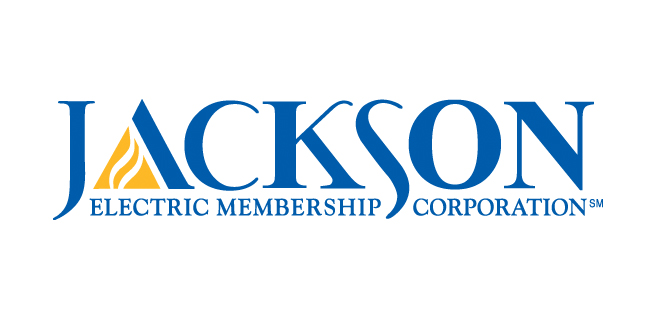 ---
Please subscribe to Atlanta Real Estate Forum Radio on iTunes. If you like this week's show, be sure to rate it. The "Around Atlanta" segment, sponsored by Denim Marketing, airs on Thursdays and is designed to showcase the best of metro Atlanta – the communities, attractions and special events that make this city great. To submit your event, community or attraction to the Around Atlanta edition of Atlanta Real Estate Forum Radio, contact Denim Marketing at 770-383-3360 or fill out the Atlanta Real Estate Forum contact form here.