Podcast: Play in new window | Download
To embrace the natural beauty of Georgia, Atlantans can head to their local state park, nature trails, or, in the case of Alliance Residential Company, they can live among it 24/7. Kimberly Bucklew, Managing Director with the Atlanta division of Alliance Residential Company, tells listeners all about the company's current ventures in Atlanta.
Headquartered in Phoenix, Alliance Residential Company is one of the largest multifamily development companies in the United States. The firm has 34 offices nationwide and acts as a buyer, builder and manager across 29 metropolitan areas. The Atlanta division of Alliance Residential Company also includes the Nashville and Charleston areas. Since Bucklew joined Alliance in Atlanta, the company has started seven new projects in the Metro Atlanta area. Three are in Buckhead, one is in Sandy Springs, two are in the Midtown area and one in Cobb County, Broadstone Ridge.
Broadstone Ridge Apartments is located at the intersection of Powers Ferry Road and Windy Ridge Parkway. about a mile northwest of SunTrust Park and less than a mile from the Chattahoochee River National Recreation Area. The community is a 277-unit multifamily project with about 8,000 square feet of commercial space. Alliance Residential's mission with Broadstone Ridge is to create a a community that embraces the surrounding natural world while still providing conveniences of the city and top-of-the-line apartment living.
The community caters to today's buyers, who are not as interested in the size of apartments as the appointments. Alliance Residential has developed Broadstone Ridge to include features for a "lock and leave" lifestyle and expected appointments such as community spaces, pools, fitness center, libraries, sky lounges with grilling areas and more that make it feel like home. Additionally, everything including Cumberland Mall, nature trails, The Battery, Buckhead and more are within easy access of the community.
During the community's development, local craftspeople are brought in to create the special features that make the community unique. These include Hospitality Woodworks, who is helping the Chattahoochee factor make an appearance throughout the project. "Kind of like an upscale REI," Bucklew says. Other local craftspeople are incorporating the theme into the interiors of the clubroom, skylounge and doors.
Broadstone Ridge will create a connection to Georgia landscape and luxury experience for future residents. Learn more by listening to today's podcast or by visiting www.BroadstoneRidge.com.
______________________________________________________
A special thank you to Jackson EMC for sponsoring Atlanta Real Estate Forum Radio.  Jackson EMC offers homebuyers peace of mind and lower bills with its certified Right Choice™ new home program.  These homes are built to be energy efficient and sustainable with improved indoor air quality, convenience and comfort.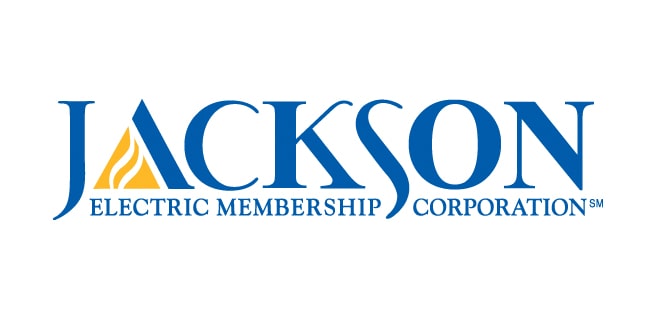 ______________________________________________________
The Atlanta Real Estate Forum Radio "All About Real Estate" segment, presented by Denim Marketing, airs on Fridays and highlights the movers and shakers in the Atlanta real estate industry – the home builders, developers, Realtors and suppliers working to provide the American dream for Atlantans. For more information on how you can be featured as a guest, contact Denim Marketing at 770-383-3360 or fill out the Atlanta Real Estate Forum contact form. Subscribe to the Atlanta Real Estate Forum Radio podcast on iTunes, and if you like this week's show, be sure to rate it.