Podcast: Play in new window | Download
Few attractions stand the test of time in major cities, but Zoo Atlanta is celebrating 130 years in 2019 and proud to serve as Atlanta's oldest cultural institution. Zoo Atlanta President and CEO Raymond King joins this week's Around Atlanta segment of Atlanta Real Estate Forum Radio to discuss the Zoo's conservation efforts and upcoming attractions with co-hosts Carol Morgan and Todd Schnick.
Zoo Atlanta directly contributes to field conservation programs for global wild places and wildlife in places such as Africa, Asia, South and Central America, as well as Georgia. Contributions include monetary funding to outside conservation organizations that share a similar mission as well as providing Zoo Atlanta staff for fieldwork, research and education programs and community outreach programs around the world.
"Too often people think of Zoo Atlanta as just an attraction, but we're much more than an attraction," King said. "We're there to save wildlife and their habitats. That's what motivates 99 percent of our team to come to work every day."
Most recently, in 2018, the Zoo announced a new partnership with Conservation South Luangwa, a nonprofit group based in Zambia. The organization works to protect African elephants and other wildlife affected by illegal wildlife trafficking. Conservation South Luangwa uses anti-poaching patrols, trained detection dogs and aerial surveillance to identify and prevent black-market animal trade.
The Zoo's conservation efforts are funded by donations and volunteers. From sponsoring an animal, contributing to the endowment fund or simply volunteering, no effort is considered too small. In fact, 25 cents of every admission ticket to Zoo Atlanta benefits wildlife programs.
Zoo Atlanta will also be opening an all-new African Savanna this summer as the first phase of the Zoo's Grand New View project. The African Savanna will introduce new habitats for African elephants, giraffes, zebras, ostriches, warthogs and meerkats. Elephants will enjoy more than triple the space of their former habitat with elements specifically designed for elephant well-being and enrichment while giraffes, zebras and ostriches will share a large habitat adjacent to the elephant environment.
Listen to the above interview to hear more about the Zoo's most popular exhibits and Conservation Projects. To learn more about Zoo Atlanta including admission pricing, hours and exhibits, visit www.ZooAtlanta.org.
---
A special thank you to Jackson EMC for sponsoring Atlanta Real Estate Forum Radio. Jackson EMC offers homebuyers peace of mind and lower bills with its certified Right Choice™ new home program. These homes are built to be energy efficient and sustainable with improved indoor air quality, convenience and comfort. For more information on Right Choice new homes and Jackson EMC, visit https://RightChoice.JacksonEMC.com.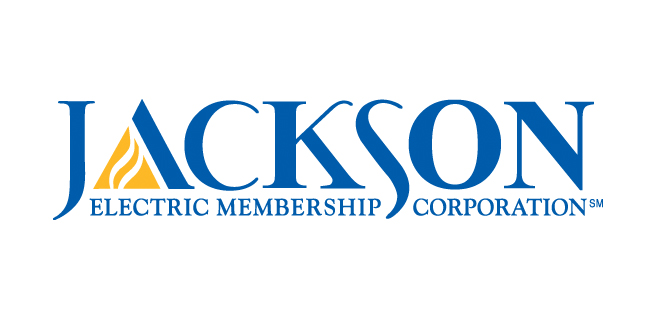 ---
Please subscribe to Atlanta Real Estate Forum Radio on iTunes. If you like this week's show, be sure to rate it. The "Around Atlanta" segment, sponsored by Denim Marketing, airs on Thursdays and is designed to showcase the best of metro Atlanta – the communities, attractions and special events that make this city great. To submit your event, community or attraction to the Around Atlanta edition of Atlanta Real Estate Forum Radio, contact Denim Marketing at 770-383-3360 or fill out the Atlanta Real Estate Forum contact form here.