Podcast: Play in new window | Download
Practicing your green thumb in a big city such as Atlanta is certainly difficult, but Wylde Center not only makes it possible, it also makes it fun with educational programs, community gardens and events. Wylde Center Executive Director Stephanie Van Parys joins Atlanta Real Estate Forum Radio for this week's Around Atlanta segment to discuss the many contributions the nonprofit organization makes in the community.
Founded in 1997, based on a need to offer opportunities to experience nature in Atlanta's urban environment, Wylde Center offers educational programs, events and greenspaces that actively engage youth, families and individuals throughout their environment and community to develop skills in sustainable urban living, environmental science, organic gardening and nutrition.
The organization's growing popularity is a result of the community's participation and commitment, resulting in the operation of now five greenspaces throughout four different Decatur and Atlanta neighborhoods. These spaces are open year-round to the community for events and educational programs.
Additionally, Wylde Center offers one of the largest youth science and environmental education programs in the metro area that includes Healthy Living by Healthy Growing at the Decatur Housing Authority, Atlanta Farm to School, Decatur Farm to School and field trips and science programs.
Those interested in getting involved with Wylde Center – this weekend is your chance! Join 2,000 attendees from metro Atlanta and the surrounding areas to shop Wylde Center's Plant Sale Festival featuring a varied assortment of vegetables, herbs, annuals, native plants and fruit trees! The festival lasts from Friday, April 12, 2019, through Sunday, April 14, 2019, from 9 a.m. to 5 p.m. every day.
Listen to the full interview above to learn more about Wylde Center, including volunteer opportunities, or visit www.WyldeCenter.org.
---
A special thank you to Jackson EMC for sponsoring Atlanta Real Estate Forum Radio. Jackson EMC offers homebuyers peace of mind and lower bills with its certified Right Choice™ new home program. These homes are built to be energy efficient and sustainable with improved indoor air quality, convenience and comfort. For more information on Right Choice new homes and Jackson EMC, visit https://RightChoice.JacksonEMC.com.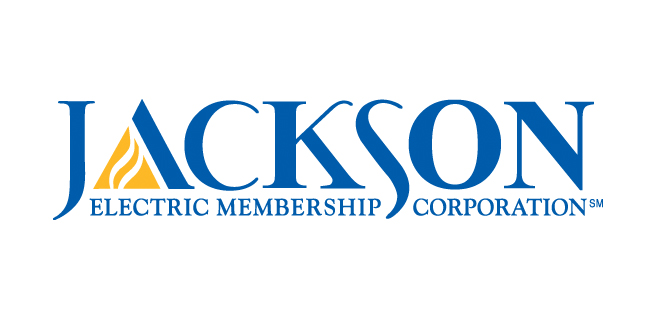 ---
Please subscribe to Atlanta Real Estate Forum Radio on iTunes. If you like this week's show, be sure to rate it. The "Around Atlanta" segment, sponsored by Denim Marketing, airs on Thursdays and is designed to showcase the best of metro Atlanta – the communities, attractions and special events that make this city great. To submit your event, community or attraction to the Around Atlanta edition of Atlanta Real Estate Forum Radio, contact Denim Marketing at 770-383-3360 or fill out the Atlanta Real Estate Forum contact form here.