Podcast: Play in new window | Download
The famous State Farm commercial featuring Cheryl's She Shed has inspired a multitude of memes and remakes across the country. She Shed's are undoubtedly a new fad, but they are also well-created purposeful spaces that will serve anyone at any age. For the first time in years, HomeAid Atlanta and Paran Homes have come together to launch Project Playhouse; a personal She Shed built by volunteers and raffled off to one lucky family this holiday season. On today's Around Atlanta episode, Executive Director of HomeAid, Mandy Crater and Administrative Vice President of Paran Homes, Anne Delorenzo joins us to give insight on this incredible project.
HomeAid Atlanta's signature event, Project Playhouse, which features a unique child-sized playhouse, is back for the first time since 2008! Earlier this year, HomeAid, in partnership with home builder and member of the Greater Atlanta Home Builders Association, Paran Homes, began construction on 2018's single playhouse, The Saltbox of the Earth, designed by architect Mike Hart of The Hartwin Group. Numerous volunteers from Paran Homes and Kennesaw State University (KSU)'s Residential Construction Management program spent hours completing every tiny detail of the playhouse.
Beginning Friday, November 23, The Saltbox of the Earth will be displayed at Avalon in Alpharetta. Raffle tickets for this custom-built playhouse will begin on Black Friday and the winner will be announced December 14. Raffle tickets are $20 each or six for $100 and can be purchased online or in person on the weekends. The funds raised will support HomeAid's mission to build new lives for homeless families and individuals through housing and community outreach.
"We are excited to revive Project Playhouse after so many years," stated Crater. "We had such success with the event in previous years that it is a dream come true for us to begin construction on this miniature, custom home.  We are beyond grateful for the support and enthusiasm of Paran Homes, KSU, and all of the other donors for making Project Playhouse's return a reality in 2018."
From the warehouse to windows and the doors to the floors, this project could not have been made possible without the support from all vendors. In addition to the support from Paran Homes, KSU, and The Hartwin Group, the following companies donated materials to create this quaint cottage: Meridian Brick & Masonry Supply, Builders First Source, Champion Millworks, Tucker Door, Synergy Roofing, Inc., Lindsay Windows, and Trex.
Playhouses provide a secret world where kids can create make-believe and dream. Project Playhouse ties together corporate organizations in the community and families in metro Atlanta. To learn more about HomeAid Atlanta and the many projects they have completed just this year, tune into the podcast with the link above or visit www.homeaidatlanta.org. To learn more about Paran Homes and the incredible homes they build, visit www.paranhomes.com.
______________________________________________________
A special thank you to Jackson EMC for sponsoring Atlanta Real Estate Forum Radio.  Jackson EMC offers homebuyers peace of mind and lower bills with its certified Right Choice™ new home program.  These homes are built to be energy efficient and sustainable with improved indoor air quality, convenience and comfort. For more information on Right Choice new homes and Jackson EMC, visit https://RightChoice.JacksonEMC.com.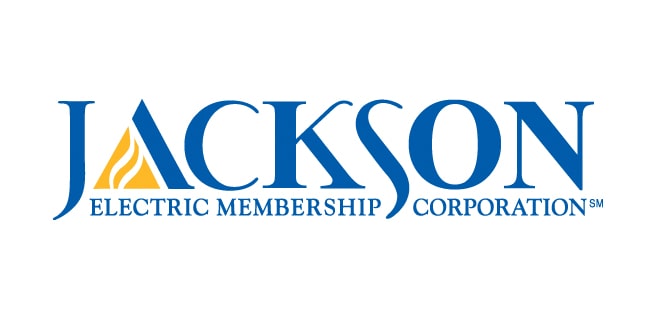 _____________________________________________________
Please subscribe to Atlanta Real Estate Forum Radio on iTunes. If you like this week's show, be sure to rate it. The "Around Atlanta" segment, sponsored by Denim Marketing, airs on Thursdays and is designed to showcase the best of metro Atlanta – the communities, attractions and special events that make this city great. To submit your event, community or attraction to the Around Atlanta edition of Atlanta Real Estate Forum Radio, contact Denim Marketing at 770-383-3360 or fill out the Atlanta Real Estate Forum contact form here.