Podcast: Play in new window | Download
Originally founded in 1941 in Denmark, Velux is a worldwide roof, window, skylight and sunlight manufacturer. Territory Representative Brant Hurdelbring joins co-hosts Carol Morgan and Todd Schnick on this week's All About Real Estate segment of Atlanta Real Estate Forum Radio to discuss Velux and its various products available.
A graduate of Georgia Southern University, Hurdelbrink went to school to become a history teacher. After a few years of teaching, he switched his profession to sales. With over 20 years of sales experience and 7 years at Velux, Hurdelbrink was thrilled to talk about the wide variety of products and services available.
One product the Atlanta Real Estate Forum Radio guest and co-hosts discuss is the No-Leak Skylight. A popular request amongst homeowners, the biggest concern with skylights is leakage, which is a common problem. The experts at Velux created a special flashing kit to go along with its skylights to guarantee a leak-free installation and usage. The product comes with a 10-year no-leak guarantee. The product is simple to install, and most builders, roofers and remodelers are very familiar with the installation process and can incorporate them into new homes or old construction projects. Velux also has 5-star installers ready to complete the process.
Another popular Velux product is the Sun Tunnel Skylight. Sun Tunnels are a cost-effective way to add natural light to darker or less vibrant areas of the household. This product is a tubular daylighting device that brings daylight into a home. The company also introduced a solar night light last year. The solar night light goes inside the Sun Tunnel and allows for light even when the sun is down! In addition to the convenience, efficiency and quality of living that goes along with Sun Tunnels, homeowners are qualified for a 30% federal tax credit on the total cost of the installation.
To learn more about Velux products and services, listen to the full interview above or visit www.VeluxUSA.com.
---
A special thank you to Jackson EMC for sponsoring Atlanta Real Estate Forum Radio. Jackson EMC offers homebuyers peace of mind and lower bills with its certified Right Choice™ new home program. These homes are built to be energy efficient and sustainable with improved indoor air quality, convenience and comfort. For more information on Right Choice new homes and Jackson EMC, visit https://RightChoice.JacksonEMC.com.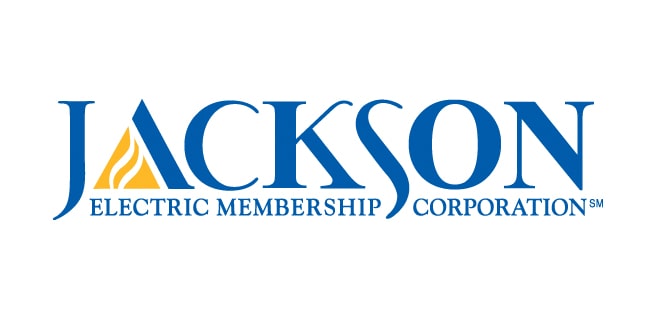 ---
The Atlanta Real Estate Forum Radio "All About Real Estate" segment, presented by Denim Marketing, airs on Wednesdays and highlights the movers and shakers in the Atlanta real estate industry – the home builders, developers, Realtors and suppliers working to provide the American dream for Atlantans. For more information on how you can be featured as a guest, contact Denim Marketing at 770-383-3360 or fill out the Atlanta Real Estate Forum contact form. Subscribe to the Atlanta Real Estate Forum Radio podcast on iTunes, and if you like this week's show, be sure to rate it.