Podcast: Play in new window | Download
The missing middle continues to be a hot topic as it pertains to housing, but the missing middle also applies to commercial spaces. Principals of Track West Partners Matt Widmaier and Brett Merrill join Co-Hosts Carol Morgan and Todd Schnick on this week's All About Real Estate segment of Atlanta Real Estate Forum Radio to discuss their firm and latest project at 400 Bishop.
Track West Partners is a full-service real estate firm focused on development in the Atlanta-area's commercial, retail, multifamily, office and mixed-use spaces. Comprised of three diversely skilled principals, the firm is uniquely positioned to add value to neighborhoods through thoughtful development opportunities.
Currently under construction, 400 Bishop neighbors Georgia Tech's pool of 26,000+ students and the growing millennial workforce in Midtown Atlanta. The seven-story, loft-office commercial project is located near Atlanta Station on Bishop Street.
"400 Bishop was really birthed from the idea that there's really a missing middle in the market on the West Midtown area," Widmaier said. "You've got a lot of very high-profile, fantastic, office/mixed-use developments that are coming out of the ground right now, and you've also seen a resurgence of adaptive, reused product, both of which have garnered a lot of attention."
According to Matt, there is still a sizable group of tenants that want to move in close to the talent pool, close to Georgia Tech, that don't really have a place if they don't fit into one of those two categories. 400 Bishop is an opportunity to provide a space for those tenants to come to, both in the new building environment, but maybe not at the same highwater rent marks that larger locations are demanding.
With 130,000 square feet of loft office space available, 400 Bishop features 14- to 18-foot floor-to-floor heights with direct access from the parking garage, building signage rights and three unique floorplates ranging from 7,000 to 10,000 and up to 30,000 square feet. Amenities at 400 Bishop will include exclusive tenant balconies, onsite food, beverage and entertainment on the first floor, rooftop terraces and 52+ restaurants, 18+ shops and six hotels all within a 1-mile radius.
Conveniently located off Peachtree Street and Northside Drive, 400 Bishop also offers easy access to I-75 and I-85 as well as Buckhead, West Midtown, Midtown, Downtown Atlanta and East Cobb.
With tenants expected to begin moving in at the end of 2020 into early 2021, construction is currently underway at 400 Bishop. To get the scoop on what else to expect at this new project, including dining options and a brewery, listen to the full interview above.
For complete details, visit www.TrackWestPartners.com to learn more about the firm.
---
A special thank you to Jackson EMC for sponsoring Atlanta Real Estate Forum Radio. Jackson EMC offers homebuyers peace of mind and lower bills with its certified Right Choice™ new home program. These homes are built to be energy efficient and sustainable with improved indoor air quality, convenience and comfort. For more information on Right Choice new homes and Jackson EMC, visit https://RightChoice.JacksonEMC.com.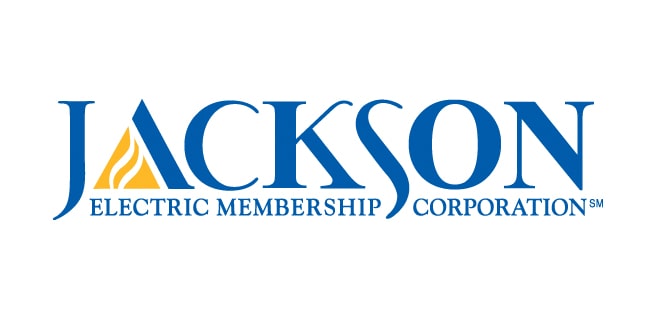 ---
The Atlanta Real Estate Forum Radio "All About Real Estate" segment, presented by Denim Marketing, airs on Wednesdays and highlights the movers and shakers in the Atlanta real estate industry – the home builders, developers, Realtors and suppliers working to provide the American dream for Atlantans. For more information on how you can be featured as a guest, contact Denim Marketing at 770-383-3360 or fill out the Atlanta Real Estate Forum contact form. Subscribe to the Atlanta Real Estate Forum Radio podcast on iTunes, and if you like this week's show, be sure to rate it.