Podcast: Play in new window | Download
Atlanta history is coming to life on today's Around Atlanta segment of Atlanta Real Estate Forum Radio! Melissa Swindell, executive director of the Wren's Nest, joins co-hosts Carol Morgan and Todd Schnick to tell listeners about activities and events at the historic home of Georgia native and writer, Joel Chandler Harris.
Joel Chandler Harris, who Georgians and many others know as the author of the Brer Rabbit folk stories, grew up on a plantation in middle Georgia, near Eatonton. His early years were spent around the African American slave population on the plantation, which is where he learned the Brer Rabbit stories in their original form, which was oral storytelling. Later, Harris became a journalist for the Atlanta Constitution before it became the Atlanta Journal Constitution, and found success by publishing the stories he had grown up around. Later, he published them in books.
The Wren's Nest was Harris' Victorian-style Home in Atlanta's West End that he purchased in the early years of his success at a writer. Many of the books were actually written in the home. Swindell says the home looks like an old farmhouse and that the home was added on to later in his career. Additions included a veranda and parlor, which were wildly popular during this time. When the family lived there, if someone was coming to see them, they had to be directed by landmarks, since this was the age before GPS. A family of wrens had built their nest in the Harris' mailbox, so people called the home The Wren's Nest.
Today's The Wren's Nest is an organization whose mission is to preserve the legacy of Joel Chandler Harris with a focus on retelling the African American folklore in its original dialect. Every Saturday, performers and storytellers come to the home to give retellings of the Brer Rabbit stories as Harris would have heard them when he was growing up. Additionally, visitors can take tours of the home, and this year, the organization is offering a reinterpretation of the house and culture surrounding it with 15 digital tours that can be downloaded to a cell phone or accessed via the organization's upcoming new website. Tours focus on the architecture of the house and offer a children's tour or Brer Rabbit scavenger hunt with QR codes. Participants catch all the rabbits and are given facts and information.
Swindell says the goal with The Wren's Nest's programs is to focus not only on Harris' stories, but also on other media that recap important Atlanta history and culture. The organization hosts a monthly Beyond Books event series in which Atlanta authors come to the Wren's Nest and share their stories. Authors present different books and question-and-answer sessions. All of these can be accessed on the Literary Atlanta podcast. The events occur every second Wednesday of the month from 7:00 to 9:00 and are free and open to the public. Additionally, The Wren's Nest hosts Jazz Matters concerts from June to September, a Living Room concert series in the home and more fun events like its Spring Fundraiser on May 17. Adding movies to the extensive list of material The Wren's Nest covers, the organization is hosting Nestflix, a summer outdoor movie series in which they partner with Atlanta Movie Tours.
Find details about The Wren's Nest and its events by visiting www.WrensNest.Org or by following The Wren's Nest on Facebook, Twitter . Tune in to today's podcast to learn more.
______________________________________________________
A special thank you to Jackson EMC for sponsoring Atlanta Real Estate Forum Radio.  Jackson EMC offers homebuyers peace of mind and lower bills with its certified Right Choice™ new home program.  These homes are built to be energy efficient and sustainable with improved indoor air quality, convenience and comfort.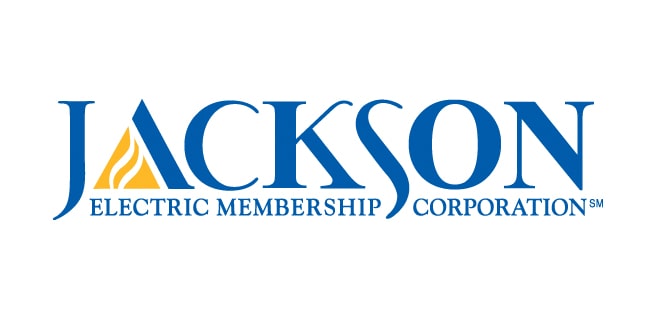 ______________________________________________________
Please subscribe to Atlanta Real Estate Forum Radio on iTunes. If you like this week's show, be sure to rate it. The "Around Atlanta" segment, sponsored by Denim Marketing, airs on Thursdays and is designed to showcase the best of metro Atlanta – the communities, attractions and special events that make this city great. To submit your event, community or attraction to the Around Atlanta edition of Atlanta Real Estate Forum Radio, contact Denim Marketing at 770-383-3360 or fill out the Atlanta Real Estate Forum contact form here.