The Brightstar Team | COMPASS is pleased to announce Warren, a new townhome community that is part of the larger WE Kirkwood community in Historic Kirkwood. Warren boasts 15 modern luxury townhomes priced from the mid-$500,000s from intown developer JACKBILT.
"We are proud to represent WE Kirkwood and these stunning townhomes from JACKBILT, known for their exceptional standards and incredibly beautiful homes," said Michelle Jenkins, The Brightstar Team | COMPASS Principal. "The combination of luxurious finishes, incredible location and attainable price point, these townhomes will be an instant hit with today's buyer."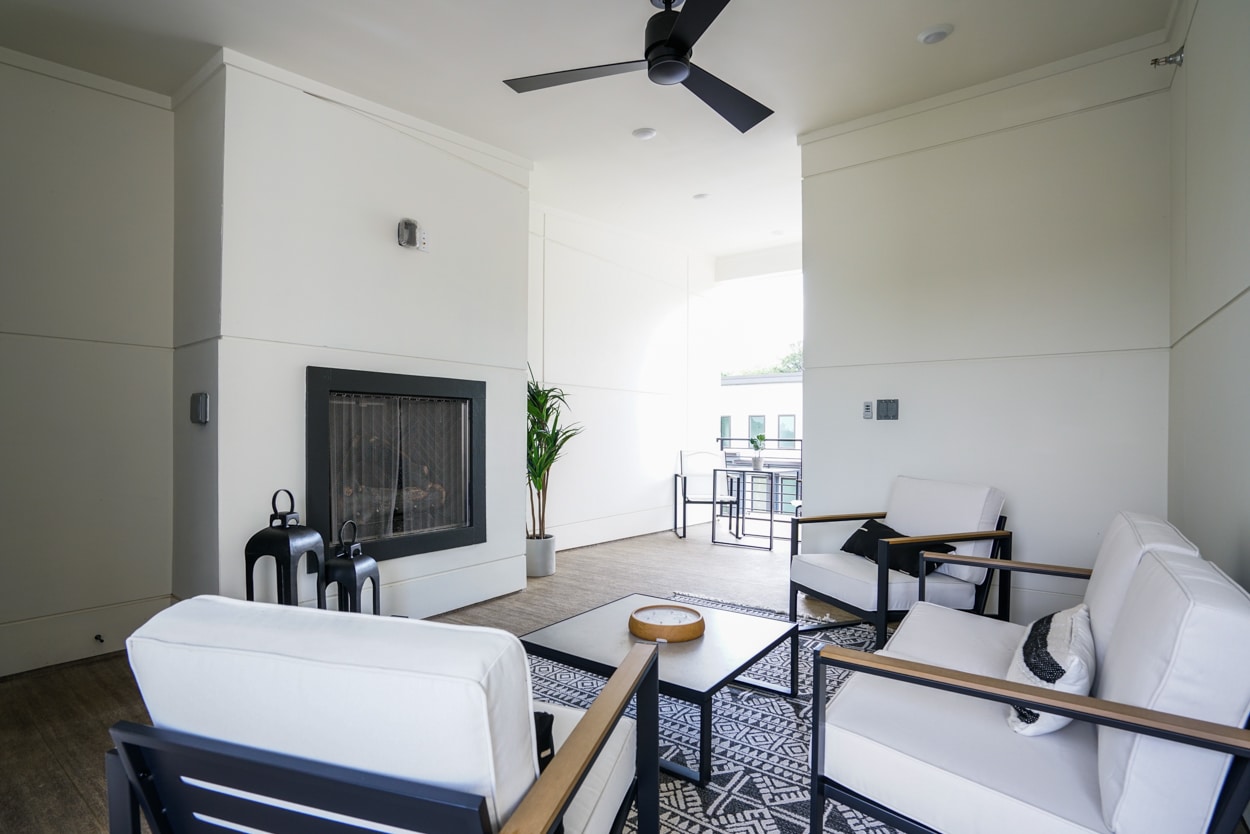 Warren offers four unique floor plans: the Alder, Bixby, Clifton and Delano. Every Warren townhome features four stories with a classic white brick exterior, cozy rooftop terrace with a fireplace option, hardwood floors, private outdoor living and more. Buyers can choose from three or four bedrooms, three or four full baths, one or two half baths and two-car garages. With so much living and gathering space, these townhomes are ideal for both entertaining and relaxing.
Located next to beautiful Kirkwood Urban Forest, residents of Warren will enjoy the mix of urban life and a serene wooded escape. Downtown Kirkwood is walkable and is home to an eclectic mix of restaurants, shops, festivals and aesthetics. Warren homeowners will also appreciate having Atlanta nearby for even more dining and entertainment options.
Warren is located on Memorial Drive in Atlanta. Call The Brightstar Team | COMPASS at 404-229-7647 for more information regarding availability or to schedule a tour.