Podcast: Play in new window | Download
Named Sales Manager of the Year at the 2018 OBIE Awards, Gayle Bickham now CEO of The Atlanta Community Alliance joins today's All About Real Estate episode to talk about her new venture to provide new location benefits that are designed to give employees of select industries value-adding perks, incentives and rebates related to every stage of buying and living in a new home. As an added bonus – this service is absolutely free to employers!
The Atlanta Community Alliance is a brand-new benefits company that has a mission and purpose to create a better new home buying experience for the residents of metro Atlanta. "Just like health and dental benefits, employers can offer relocation benefits as well," explains Bickham. "There are many benefits available to all employees with the interest of buying a new construction home."
With 29 years of experience in the real estate industry, Bickham found that buyers purchasing new construction homes did not fully understand what they were getting themselves into. Buyers are not the only ones experiencing hiccups throughout the process, but new real estate agents are as well. Bickham describes the process as, "you end up with the tail wagging the dog." Then when buyers decide to come back into the market, they don't want an agent handling their sales because of a bad experience. "It's a cycle that happens often and it's not if something happens, but when something happens," states Bickham.
The Atlanta Community Alliance was formed to create a better buying experience by properly educating the buyers and real estate professionals, explain how new construction home sales differ from other real estate sales, and to help buyers celebrate their new home by making the experience more valuable.
Currently, the company serves four major industries, medical, tech, logistics and education. Bickham states they took this approach first because these are the most steady and stable industries right now that can really benefit from services. There are two groups that the company hires to support, builders and general agents with interest in new home sales. "When we approach employers, we present new location benefits so that employees can hear first-hand what is offered," explained Bickham. "We gather all the data and determine the best scenario for them, that way when they get to that stage they are educated and informed."
The perks, incentives and rebates added include discounts with many retail partners for items such as home furnishing, special promotions from retailers and rebates from working with The Atlanta Community Alliance company. "Our perspective is that there is value in identifying partners who want to do a great job for buyers and people who walk through their door. That is what drives our why and purpose," states Bickham.
______________________________________________________
A special thank you to Jackson EMC for sponsoring Atlanta Real Estate Forum Radio.  Jackson EMC offers homebuyers peace of mind and lower bills with its certified Right Choice™ new home program.  These homes are built to be energy efficient and sustainable with improved indoor air quality, convenience and comfort. For more information on Right Choice new homes and Jackson EMC, visit https://RightChoice.JacksonEMC.com.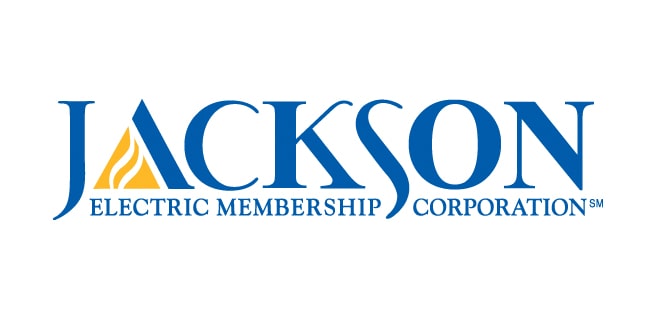 ______________________________________________________
The Atlanta Real Estate Forum Radio "All About Real Estate" segment, presented by Denim Marketing, airs on Fridays and highlights the movers and shakers in the Atlanta real estate industry – the home builders, developers, Realtors and suppliers working to provide the American dream for Atlantans. For more information on how you can be featured as a guest, contact Denim Marketing at 770-383-3360 or fill out the Atlanta Real Estate Forum contact form. Subscribe to the Atlanta Real Estate Forum Radio podcast on iTunes, and if you like this week's show, be sure to rate it.