Podcast: Play in new window | Download
Taking a home from blah to beautiful through sophisticated makeovers is just one service that Southland Development offers. Eric Koehler, founder of Southland Development Services joins us on today's All About Real Estate episode to talk about his company's client-focused approach to home remodeling, how the kitchen and master bath are still two favorite areas to remodel and shares a bit on all of the many awards his firm has won.
When the nation faced a financial crisis in 2008, many people were forced to find another career. Before the downturn, Koehler served as chief development officer of a residential construction company and managed a custom home-building business. Remodeling was a side job at the time but quickly morphed his business into a remodeling firm that took on whole-house remodels, then additions, kitchens, baths and more.
Defying all odds, within two years, Southland grew to rank among the Top 25 Residential Remodelers in the metro area according to the Atlanta Business Chronicle. The company has also been named to a number of "Best Of…" lists throughout the Atlanta area and continues to be one of the largest remodeling firms in the metro area. Southland has also won several OBIE awards over the years. The ultimate recognition of the Southland team's quality work and client service occurred in 2015 when the industry's leading national trade magazine, Remodeling Magazine, selected Southland as one of the "Big50" home remodelers in the U.S. and Canada.
How does a remodeling company that developed straight out of the recession acquire such recognition? "Word of mouth and happy clients," explains Koehler. "Referrals from past clients and happy clients is what I work for. I want to hear people referring Southland and talking about their amazing home and remodel. It's what I strive for every day." Another distinct aspect of Southland Development is using the same trusted subcontractors for every project. "Finding the right guys took a while, but I have a crew I'm in love with," Koehler says. "We're a well-oiled machine, they know what I want, and I trust them with everything."
During the interview, Koehler discusses the occasional strange projects that his team works on and talks about unique challenges they have encountered over the years. Southland Development's process is complete customer focused. Koehler gives details about how his team uncovers desires, including the gray area of expectations. "We are upfront, and we take all of our client's concerns to heart," he states. "We try to make it as less stressful as possible and we have a process for that."
In addition to remodeling, Southern Development also builds two-to-three custom homes a year featuring 6,000 square feet or more. "I like keeping my feet in both the remodeling and custom home building areas to carry us through tough times and to bring variety to the table," states Koehler.
To learn more about the services offered at Southland Development Services, tune into the podcast with the link above. For pictures, details and contact information for Southland Development, visit www.southlanddevelopmentservices.com.
______________________________________________________
A special thank you to Jackson EMC for sponsoring Atlanta Real Estate Forum Radio.  Jackson EMC offers homebuyers peace of mind and lower bills with its certified Right Choice™ new home program.  These homes are built to be energy efficient and sustainable with improved indoor air quality, convenience and comfort. For more information on Right Choice new homes and Jackson EMC, visit https://RightChoice.JacksonEMC.com.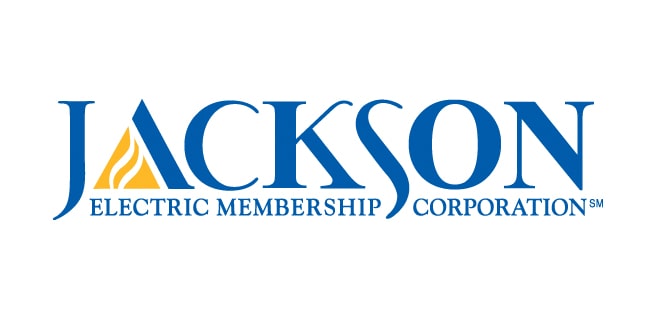 ______________________________________________________
The Atlanta Real Estate Forum Radio "All About Real Estate" segment, presented by Denim Marketing, airs on Fridays and highlights the movers and shakers in the Atlanta real estate industry – the home builders, developers, Realtors and suppliers working to provide the American dream for Atlantans. For more information on how you can be featured as a guest, contact Denim Marketing at 770-383-3360 or fill out the Atlanta Real Estate Forum contact form. Subscribe to the Atlanta Real Estate Forum Radio podcast on iTunes, and if you like this week's show, be sure to rate it.