Podcast: Play in new window | Download
Gone are the days of dull and creepy cemeteries! If you haven't been to a resting place full of vibrant and deep, rich history then today's Around Atlanta episode is for you. Historic Oakland Foundation Director of Programming and Volunteers, Richard Harker, joins us to give locals and visitors alike a peek into a true hidden treasure in right in the middle of Atlanta.
Oakland Cemetery is Atlanta's oldest public cemetery, established in 1850, and serves as the final resting place for over 70,000 people. Just about a mile from downtown Atlanta, it comprises 48 acres within the green space of Grant Park and is home to burial sites of Civil War generals, Atlanta mayors, Georgia governors, civil rights leaders and the famous Margaret Mitchell. The Historic Oakland Foundation partners with the city of Atlanta to work towards its mission to preserve, restore, enhance and share the Historic Oakland Cemetery with the public. Tours and events are held year round for locals and visitors to learn about Atlanta's unique history and some of its notable citizens.
When the Victorians cared for the cemetery in the 1850's, they saw it as a park and a place to celebrate life. No two plots were decorated the same, and Historic Oakland Foundation strives to uphold this legacy. All of the events held at Oakland Cemetery honor the people that are buried there. The volunteers and staff put in countless hours of work researching the residents of the burial plots in order to help everyone who visits connect with the city and its history.
One of their most popular events coming September 30 is the Sunday in the Park Victorian Festival. This event will feature music, food, living history demonstrations, kid's activities and guided walking tours. It will be held from noon to 6 p.m. and more details are coming soon to the Oakland Cemetery website.
Another popular event coming in October is the Capturing the Spirit of Oakland Halloween Tour. There will be eight nights that the public gets the chance to explore and walk the famous cemetery at night. Costumed actors and volunteers "bring to life" select residents of the cemetery, and their stories are told. Each year, the stories change. In previous years, the stories of Bobby Jones, Margaret Mitchell and lesser-known residents such as William Jasper Franklin, who was known as the Goat Man of Atlanta, have been told. Also in the fall months are events like Run Like Hell 5K and Harvest Hunt. These events sell out fast which is why anyone interested needs to sign-up for the membership package. Beginning July 1 through July 14, presales for Capturing the Spirit will be given to members only!
The Historic Oakland Foundation's membership package offers features such as early access ticket sales, free tours every weekend of the year, discounts in the visitor's center gift shop and member-only events.
It's time to start planning now for these Historic Oakland Cemetery events! For more information about the cemetery, foundation and events, tune into today's podcast with the link above or visit www.oaklandcemetery.com or any of their social media sites such as Facebook and Twitter.
______________________________________________________
A special thank you to Jackson EMC for sponsoring Atlanta Real Estate Forum Radio. Jackson EMC offers homebuyers peace of mind and lower bills with its certified Right Choice™ new home program.  These homes are built to be energy efficient and sustainable with improved indoor air quality, convenience and comfort.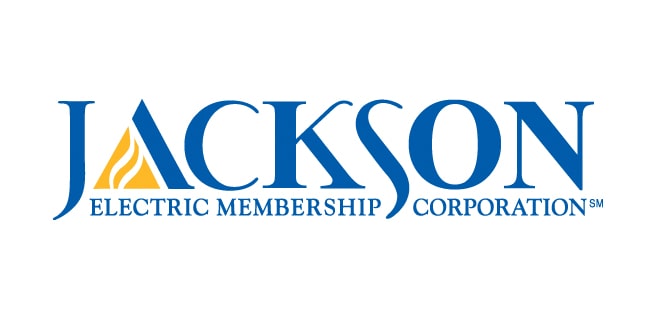 ______________________________________________________
Please subscribe to Atlanta Real Estate Forum Radio on iTunes. If you like this week's show, be sure to rate it. The "Around Atlanta" segment, sponsored by Denim Marketing, airs on Thursdays and is designed to showcase the best of metro Atlanta – the communities, attractions and special events that make this city great. To submit your event, community or attraction to the Around Atlanta edition of Atlanta Real Estate Forum Radio, contact Denim Marketing at 770-383-3360 or fill out the Atlanta Real Estate Forum contact form here.