Podcast: Play in new window | Download
Northeast Atlanta is a hot area with just the right amount of small-town coupled with the finer things in life, as well as easy access to Atlanta. On today's All About Real Estate segment of Atlanta Real Estate Forum Radio, Mary Battle, Principal of MB Endeavors, joins to discuss building Right ChoiceTM homes in two very popular communities in booming areas of Jackson County.
MB Endeavors is a family owned and operated business with over 30 years of experience in the Atlanta real estate market. From starter homes to luxury homes, MB Endeavors offers something for everyone at an incredible price point. They also offer the unique pleasure of drawing their own home designs! Currently, they have homes in two sought-after communities in Jackson County that start in the low-to-mid-$200,000s and are built with the Right Choice homes guarantee.
Charlotte Estates is a large picturesque community with a beautiful streetscape and only minutes from shopping and entertainment in West Jackson. New homes in the community feature granite countertops, covered porches and great outdoor living spaces. Westcott Place also offers large home sites with plenty of included features and options to customize your home. Both communities showcase homes that are two-story or ranch with four-to-five bedrooms, master-on-the-main, and plenty of open living space.
There are countless benefits to building a Right Choice home, but in Georgia, the main concern is energy efficiency. On average, Right Choice homes are 20 to 30 percent more efficient on heating and cooling costs than typical homes. What makes Right Choice homes so much more energy efficient than a standard home are the details behind the walls that ensure energy codes are not only met as they pertain to heating, cooling and insulation, but also exceed those standards. At every home, energy field technicians verify heating and cooling systems are designed and installed to save homeowners money for years to come.
A lot of behind-the-scenes work goes into a Right Choice home and Battle is grateful for the guidelines Jackson EMC supplies.
"Today's homebuyers are so knowledgeable and they expect their home to be energy efficient," Battle said. "As a builder, we are honored to involve ourselves with a professional company with a great reputation like Jackson EMC."
With Right Choice, homebuyers have extra assurance that the inspection process will be spot-on several times throughout initial build.
"The third-party certification gives our buyers peace of mind that in the end they will save money and have a tight house," Battle said.
To learn more about the Right Choice home program, click here. For more information on the homes and communities that MB Endeavors builds, tune into the podcast above. For a detailed look at floor plans and available homes, visit www.tristarresidential.com.
______________________________________________________
A special thank you to Jackson EMC for sponsoring Atlanta Real Estate Forum Radio.  Jackson EMC offers homebuyers peace of mind and lower bills with its certified Right Choice™ new home program.  These homes are built to be energy efficient and sustainable with improved indoor air quality, convenience and comfort. For more information on Right Choice new homes and Jackson EMC, visit https://RightChoice.JacksonEMC.com.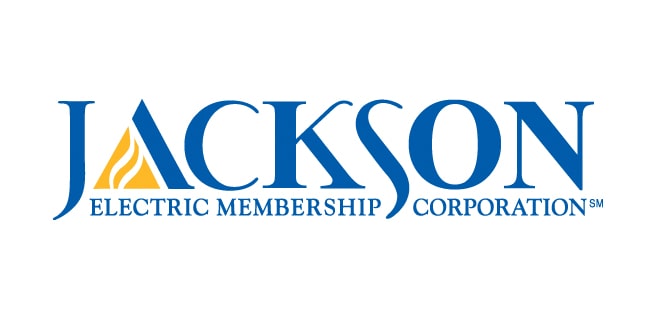 ______________________________________________________
The Atlanta Real Estate Forum Radio "All About Real Estate" segment, presented by Denim Marketing, airs on Fridays and highlights the movers and shakers in the Atlanta real estate industry – the home builders, developers, Realtors and suppliers working to provide the American dream for Atlantans. For more information on how you can be featured as a guest, contact Denim Marketing at 770-383-3360 or fill out the Atlanta Real Estate Forum contact form. Subscribe to the Atlanta Real Estate Forum Radio podcast on iTunes, and if you like this week's show, be sure to rate it.