Podcast: Play in new window | Download
Intended to spotlight the best of metro Atlanta including communities, events and more, this week's Around Atlanta segment of Atlanta Real Estate Forum Radio certainly does that! Beacon Management Services President Lisa Simmons and BlazeSports America Board of Directors Chairman Andy McNeil join co-hosts Carol Morgan and Todd Schnick to discuss Lisa's upcoming Mount Kilimanjaro climb benefitting nonprofit BlazeSports America.
In 2018, Lisa completed the 25-mile, Rim-to-Rim trail at the Grand Canyon in support of BlazeSports America, returning this year to climb the highest African mountain, Mount Kilimanjaro. Beginning August 12, 2019, Lisa's 8-day trek will raise awareness of BlazeSports America as well as funds to support athletic programs for disabled athletes and new wheelchair and track equipment.
In the midst of Lisa's training to hike the Grand Canyon, she began to entertain doing something positive in conjunction with the hike and raise money for a nonprofit.
"When I started researching all the different nonprofits out there, then it suddenly came to me, wouldn't it be interesting if I could hike for someone who couldn't?" Lisa said. "One thing led to another…and I found BlazeSports America."
Formed after the 1996 Olympics in Atlanta, BlazeSports America focuses on changing the lives of children and veterans with physical disabilities through adaptive sports. Since its inception, the group has worked with nearly 1 million participants.
Committed to changing lives through sports and recreation, education and training, BlazeSports America helps to create an equal playing field for all. The organization sees firsthand the incredibly positive impact adaptive sports can have on people with physical limitations on and off the field.
BlazeSports America is supported in a variety of ways including monetary donations, corporate partners and customized license plates.
---
A special thank you to Jackson EMC for sponsoring Atlanta Real Estate Forum Radio. Jackson EMC offers homebuyers peace of mind and lower bills with its certified Right Choice™ new home program. These homes are built to be energy efficient and sustainable with improved indoor air quality, convenience and comfort. For more information on Right Choice new homes and Jackson EMC, visit https://RightChoice.JacksonEMC.com.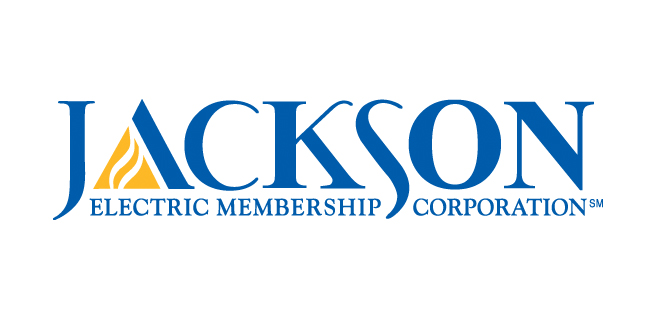 ---
Please subscribe to Atlanta Real Estate Forum Radio on iTunes. If you like this week's show, be sure to rate it. The "Around Atlanta" segment, sponsored by Denim Marketing, airs on Thursdays and is designed to showcase the best of metro Atlanta – the communities, attractions and special events that make this city great. To submit your event, community or attraction to the Around Atlanta edition of Atlanta Real Estate Forum Radio, contact Denim Marketing at 770-383-3360 or fill out the Atlanta Real Estate Forum contact form here.