Podcast: Play in new window | Download
Self-love is the best love and Aaliya Bashir, Founder of Warrior Body Spa and Green Queen CBD Products joins us on today's Around Atlanta episode to prove that statement as she details the ultimate spa retreat experience.
Bashir's love for alternative health care began at a young age and progressed as she became exposed to a more diverse world. The founder of Warrior Body Spa has spent most of her life helping women across Atlanta tap into their inner warrior, through detoxifying therapies and treatments. Her focus on treatments, like detoxing foot baths, ear candling and TMJ massages, coupled with new investments like Green Queen, a line of CBD products to relieve pain, inflammation and anxiety, has pushed Bashir into the spotlight as a self-care guru.
The phrase "alternative health care" often scares individuals because it means change. At Warrior Body Spa, all detox therapies and spa services are non-invasive and many services simply focus on how to reduce and eliminate inflammation in your body. Many people have heard of anti-inflammatory medications and anti-inflammatory diets, but what is inflammation and how does it affect every aspect of your body? In short, inflammation is the body's response to outside threats like stress, infection, or toxic chemicals. During the interview, Bashir explains how inflammation can cause pains like arthritis, acne, and heart and blood disorders, just to name a few. She also offers ways to eliminate inflammation on your own with simple changes in lifestyle. "You can upgrade your diet to include spices like Turmeric and Ginger," explains Bashir. "Both ingredients help your normal body detox work better and continue to flush out toxins naturally. Just adding one more bottle of water a day is also a great start to elimination." Bashir also adds that most importantly, the first step to anyone's self-care routine is acknowledging that it needs to start today and making time for yourself is essential; "you cannot pour from an empty cup," she states.
Services at Warrior Body Spa include ear candling, acupressure therapy, infrared sauna therapy, ionic detox foot baths, slimming detox body wraps and innovative LED massage therapy. All services balance and enhance bio-energy that is stored within and used by the cells of the body. Toxins interfere with many aspects of metabolism including disrupting hormone levels, blocking thyroid receptors, stressing liver function, and damaging the ability to burn calories and/or lose weight. Simply put, Warrior Body Spa's detox therapies will help flush the body of toxins.
The spa is located in Tucker, with the newest invite-only location in Brookhaven. Tune into the show with the podcast link above as Bashir educates listeners on alternative health care actions that can be started today, without going to the doctor or pharmacy. For more information on Warrior Body Spa or Green Queen premium CBD product, visit www.warriorspa.com.
______________________________________________________
A special thank you to Jackson EMC for sponsoring Atlanta Real Estate Forum Radio.  Jackson EMC offers homebuyers peace of mind and lower bills with its certified Right Choice™ new home program.  These homes are built to be energy efficient and sustainable with improved indoor air quality, convenience and comfort. For more information on Right Choice new homes and Jackson EMC, visit https://RightChoice.JacksonEMC.com.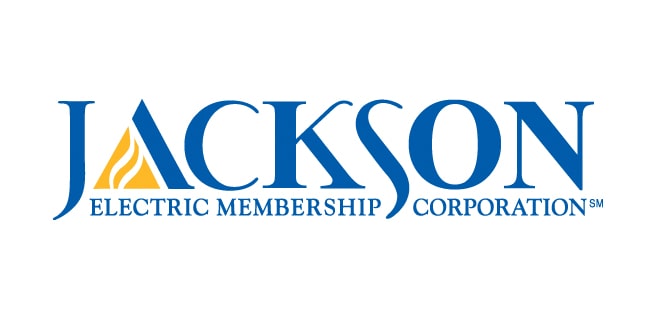 _____________________________________________________
Please subscribe to Atlanta Real Estate Forum Radio on iTunes. If you like this week's show, be sure to rate it. The "Around Atlanta" segment, sponsored by Denim Marketing, airs on Thursdays and is designed to showcase the best of metro Atlanta – the communities, attractions and special events that make this city great. To submit your event, community or attraction to the Around Atlanta edition of Atlanta Real Estate Forum Radio, contact Denim Marketing at 770-383-3360 or fill out the Atlanta Real Estate Forum contact form here.