Podcast: Play in new window | Download
New home construction is always evolving thanks to brilliant minds thinking forward – and Imery Group is one of them! Imery Group CEO Luis Imery joins co-hosts Carol Morgan and Todd Schnick on this week's All About Real Estate segment of Atlanta Real Estate Forum Radio to discuss the builder's vision and latest projects.
With a mission to strategically develop land and living spaces in a way that creates ecological, economic and social value to all stakeholders, EarthCraft builder Imery Group offers new home construction, renovations and energy ratings. In fact, homes from Imery Group are among the 1 percent of builders in the nation that can demonstrate a higher level of excellence with DOE Zero Energy Ready Homes.
One development currently in the works is Hog Mountain, a walkable, master-planned community that is meant to revive the family farm and front-porch setting while also preserving the natural surroundings.
Once complete, this 66-acre development will feature a mixed offering of 85 new homes, including townhomes and single-family homes, as well as a town village featuring small, community-sized amenities that will include a gourmet grocer, coffee shop, corner ice cream or local restaurant along with small office spaces and civic establishments like a small school and church, enhancing the community's walkability to save time and reduce traffic.
To learn more about The Imery Group and its energy-efficient efforts in Athens and the surrounding metro Atlanta area, listen to the interview above or visit www.ImeryGroup.com.
---
A special thank you to Jackson EMC for sponsoring Atlanta Real Estate Forum Radio. Jackson EMC offers homebuyers peace of mind and lower bills with its certified Right Choice™ new home program. These homes are built to be energy efficient and sustainable with improved indoor air quality, convenience and comfort. For more information on Right Choice new homes and Jackson EMC, visit https://RightChoice.JacksonEMC.com.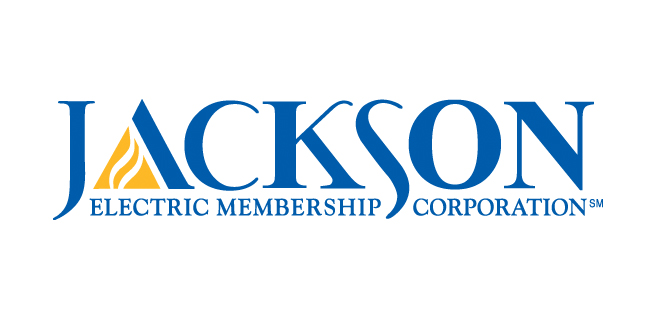 ---
The Atlanta Real Estate Forum Radio "All About Real Estate" segment, presented by Denim Marketing, airs on Fridays and highlights the movers and shakers in the Atlanta real estate industry – the home builders, developers, Realtors and suppliers working to provide the American dream for Atlantans. For more information on how you can be featured as a guest, contact Denim Marketing at 770-383-3360 or fill out the Atlanta Real Estate Forum contact form. Subscribe to the Atlanta Real Estate Forum Radio podcast on iTunes, and if you like this week's show, be sure to rate it.