Podcast: Play in new window | Download
Atlanta is filled with locations and destinations that make it special, and the High Museum of Art is one of them! The High Museum Head of Museum Interpretation Julia Forbes joins co-hosts Carol Morgan and Todd Schnick on this week's Around Atlanta segment of Atlanta Real Estate Forum Radio to discuss the museum and the European Masterworks: The Phillips Collection.
Located in Atlanta, the High Museum of Art is a top art museum in the Southeastern region. Perfectly located in Atlanta's arts district in Midtown, the High is a division of the Woodruff Arts Center. In 2010 it had 509,000 visitors, 95th among world art museums.
Originally founded in 1905 as the Atlanta Art Association, the High Museum of Art received its first permanent home in 1926, when Mrs. Joseph M. High donated her family's residence on Peachtree Street.
Currently on display at the High as its only Southeastern stop, the European Works: The Phillips Collection showcases the revolutionary collecting approach of Duncan Phillips with 75 paintings and sculptures. Phillips is most known for opening the first museum of modern art in the United States in 1921 and serving as the founding director of The Phillips Collection in Washington, DC.
Beginning with 19th-century influences and moving through the present, Phillips initiated his mission to define modern arts and its origins by adding a gallery to his family's Georgian Revival home. Phillips brought artists together from different places and times to "trace their common descent from old masters who anticipated modern ideas," by grouping works by their aesthetic nature.
On display now, The European Works: The Phillips Collection will be on display through July 14, 2019. Click here to learn more about pricing or visit www.High.org to explore the complete offerings available at the museum. Listen to the complete interview above to hear more about the European Works: The Phillips Collection and the permanent collections on display at the High.
---
A special thank you to Jackson EMC for sponsoring Atlanta Real Estate Forum Radio. Jackson EMC offers homebuyers peace of mind and lower bills with its certified Right Choice™ new home program. These homes are built to be energy efficient and sustainable with improved indoor air quality, convenience and comfort. For more information on Right Choice new homes and Jackson EMC, visit https://RightChoice.JacksonEMC.com.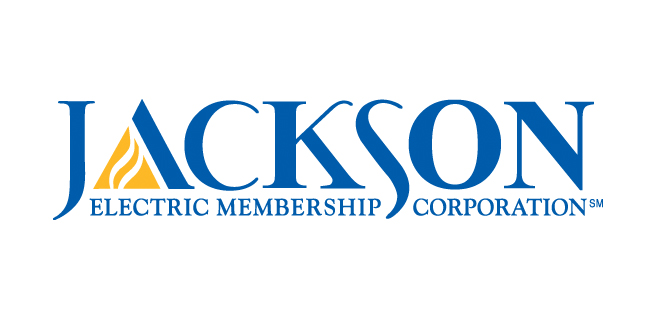 ---
Please subscribe to Atlanta Real Estate Forum Radio on iTunes. If you like this week's show, be sure to rate it. The "Around Atlanta" segment, sponsored by Denim Marketing, airs on Thursdays and is designed to showcase the best of metro Atlanta – the communities, attractions and special events that make this city great. To submit your event, community or attraction to the Around Atlanta edition of Atlanta Real Estate Forum Radio, contact Denim Marketing at 770-383-3360 or fill out the Atlanta Real Estate Forum contact form here.