Podcast: Play in new window | Download
Housing and transportation costs are often the two largest expenditures for Atlanta residents. Unfortunately, for those who need affordable housing, it is often located outside of the urban core, driving up transportation costs and negating the savings on housing. On today's special All About Real Estate episode, Darion Dunn, Managing Partner of Atlantica Properties joins us to discuss how transportation and affordable housing go hand-in-hand in Atlanta, plus he talks about OWN DeKalb, a unique program designed to help those currently renting to become homeowners, and enlightens listeners on the work that Buckhead CID is focusing on.
Dunn is an Atlanta native with over 15 years of experience in civil engineering design and project management. In 2010, Dunn and his brother founded Atlantica Properties, a real estate investment and property management company with a mission to empower individuals by establishing thriving, holistic communities. Focusing on workforce housing in emerging markets, Atlantica Properties acquires and manages single-family and multifamily properties in metro Atlanta. Dunn also oversees the planning and implementation of capital projects at the Buckhead CID.
"I am blessed to pursue two of my greatest passions in life, transportation and affordable housing," states Dunn. "Every day I can find new opportunities to focus on both and have a great impact on the people of Atlanta. Atlantica Properties is focused on solving the affordable housing crisis and Buckhead CID puts a lot of time into transportation adjustments and improvements. It all affects how we live!"
In addition to managing Atlantica Properties and serving on the Buckhead CID, Dunn recently launched OWN DeKalb, a unique program designed to help those currently renting in metro Atlanta to become homeowners. "The way we acquired these 72 homes from DeKalb County was by pitching the fact that we wanted to be landlords for as little time as possible," explains Dunn. OWN DeKalb will provide current renters who want to stay in their home with the guidance and resources needed to purchase the home at fair market value with little money down and a monthly payment similar to their current rent amount, and work with each renter and provide them with a Licensed Realtor, a preferred list of lenders, down payment assistance and access to other resources.
Tune into the interview with the podcast link above to learn more about the population issue in Atlanta that is causing an affordable housing crisis. Dunn also provides mind-blowing statistics for the Atlanta region that will take place within the next 20 years! He also talks about the "missing middle," a popular term being thrown around in the housing industry.
To learn more about Atlantica Properties, visit www.atlanticaproperties.com. For updates on the multi-mobile elements that Buckhead CID is adding to Peachtree, Piedmont Road, Lennox and more, visit www.buckheadcid.com.
______________________________________________________
A special thank you to Jackson EMC for sponsoring Atlanta Real Estate Forum Radio. Jackson EMC offers homebuyers peace of mind and lower bills with its certified Right Choice™ new home program. These homes are built to be energy efficient and sustainable with improved indoor air quality, convenience and comfort. For more information on Right Choice new homes and Jackson EMC, visit https://RightChoice.JacksonEMC.com.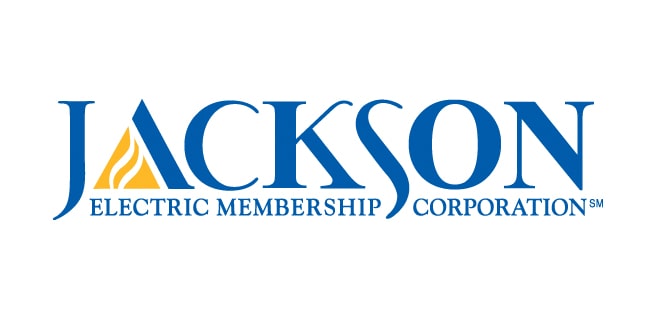 ______________________________________________________
The Atlanta Real Estate Forum Radio "All About Real Estate" segment, presented by Denim Marketing, airs on Fridays and highlights the movers and shakers in the Atlanta real estate industry – the home builders, developers, Realtors and suppliers working to provide the American dream for Atlantans. For more information on how you can be featured as a guest, contact Denim Marketing at 770-383-3360 or fill out the Atlanta Real Estate Forum contact form. Subscribe to the Atlanta Real Estate Forum Radio podcast on iTunes, and if you like this week's show, be sure to rate it.