Podcast: Play in new window | Download
The City of Atlanta is not only known for its thriving city center but also the exciting metro area. The City of Dunwoody Director of Economic Development Michael Starling and Discover Dunwoody Executive Director Katie Williams join co-hosts Carol Morgan and Todd Schnick to discuss the city's newest developments on the Around Atlanta segment of Atlanta Real Estate Forum Radio.
Though considered a destination for a while, the City of Dunwoody has officially been a city for about 10 years. Its mission is to provide superior services to its citizens and support the largest economic manufacturer in the Southeast by planning in a careful and thoughtful manner. The City of Dunwoody will continue to support and nurture a community dedicated to the preservation of family, education, religious institutions and the environment.
The City continues its booming growth with the addition of the new State Farm buildings. Once complete, the three buildings will house 8,000 employees in roughly 2 million square feet of space. Serving as one of three major hubs, the other two being in Dallas and Phoenix, the Dunwoody location was specifically selected for its accessibility to public transit. MARTA not only provides convenience to Atlantans but also major businesses looking to move here.
Another exciting development coming soon to Dunwoody expected to break ground in 2019 and directly across from the Dunwoody MARTA Station is High Street. This 42-acre project in the heart of Center Perimeter will feature around 3,000 residential units and 500,000 square feet of retail space. This energized public realm will feature more than 200 events throughout the year for both residents and visitors of the 400-room hotel.
Dunwoody is constantly evolving to offer its residents the best shopping, dining and entertainment options in the area. To learn more, visit www.DunwoodyGA.gov. To schedule your next visit and see the full lineup of events from Discover Dunwoody, click here.
---
A special thank you to Jackson EMC for sponsoring Atlanta Real Estate Forum Radio. Jackson EMC offers homebuyers peace of mind and lower bills with its certified Right Choice™ new home program. These homes are built to be energy efficient and sustainable with improved indoor air quality, convenience and comfort. For more information on Right Choice new homes and Jackson EMC, visit https://RightChoice.JacksonEMC.com.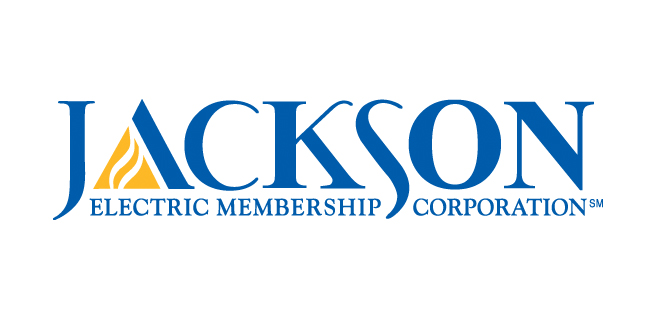 ---
Please subscribe to Atlanta Real Estate Forum Radio on iTunes. If you like this week's show, be sure to rate it. The "Around Atlanta" segment, sponsored by Denim Marketing, airs on Thursdays and is designed to showcase the best of metro Atlanta – the communities, attractions and special events that make this city great. To submit your event, community or attraction to the Around Atlanta edition of Atlanta Real Estate Forum Radio, contact Denim Marketing at 770-383-3360 or fill out the Atlanta Real Estate Forum contact form here.