Podcast: Play in new window | Download
Community Improvement Districts (CIDs) are a well-established model in metro Atlanta to design and fund improvements to sidewalks, traffic intersections, signage and landscaping. On today's Around Atlanta segment of Atlanta Real Estate Forum Radio, Chamblee Doraville CID Chairman and Jim Ellis Automotive Group President Jimmy Ellis discusses the goal of developing transportation projects that improve mobility, access and safety to patrons and area residents.
The Chamblee Doraville CID is a self-taxing district comprised of commercial property owners of its respective cities. The CID assumes planning and taking action to improve the overall community. In general, CIDs enhance property values and allow commercial businesses and property owners to determine how funds are allocated within the district, leveraging their resources to attract public funding.
Beginning in 2018, Chamblee and Doraville commercial property owners came together with the intent of forming a CID to provide leadership and support, ensuring long-term positive outcomes benefiting all area owners, businesses and residents, specifically related to mobility in the area.
Two MARTA rail stations, Peachtree-DeKalb Airport and a decent roadway system anchor the surrounding commercial districts, including Peachtree Boulevard, Buford Highway, Downtown Chamblee and Downtown Doraville.
Chamblee Doraville CID projects will include:
Sidewalk and safety improvements along Peachtree Blvd and Buford Highway
Multi-Use Trails
Gateway beautification projects
Intersection improvements
Advance Chamblee and Doraville Livable Centers Initiative (LCI) Plans
Engage MARTA and influence the DeKalb Transit Plan in 2018
Undertake planning with Georgia DOT regarding Interstate 285 projects
The Chamblee Doraville CIDs will work with the cities and commercial business owners to implement plans that best benefit the district. Residents and employees will enjoy improvements to auto and pedestrian safety, expanded transit options and less bottleneck traffic congestion. In fact, a plan to connect Chamblee and Doraville's commercial areas with communities, schools, parks and other attractions is already underway!
Currently, the Chamblee Doraville CID is supported by:
Jimmy Ellis, Ellis Automotive
Larry Callahan, Pattillo Industrial Real Estate
Vince Riggio, Trinity Development
Matt Oppenheimer, Halpern Enterprises
Valerie Voyles, Ed Voyles Automotive
Allan Gutierrez, Urbana Realty
Bob Voyles, Seven Oaks
Gary Matthews, Parkside Partners
Carter Sechrest, Tripoli Management Inc.
The Chamblee Doraville CID will serve as a voice for commercial property owners throughout the community. To learn more about joining, contact Dan Reuter at 404-229-3734 or Contact@DanReuter.com.
---
A special thank you to Jackson EMC for sponsoring Atlanta Real Estate Forum Radio. Jackson EMC offers homebuyers peace of mind and lower bills with its certified Right Choice™ new home program. These homes are built to be energy efficient and sustainable with improved indoor air quality, convenience and comfort. For more information on Right Choice new homes and Jackson EMC, visit https://RightChoice.JacksonEMC.com.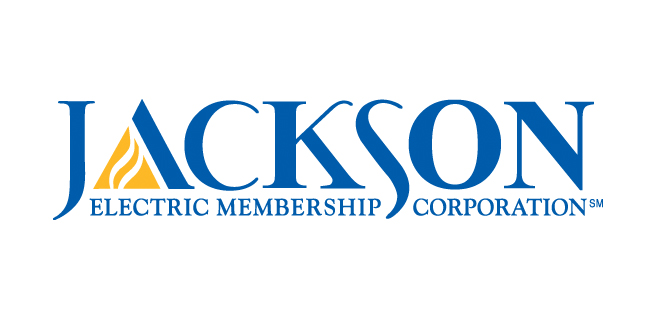 ---
Please subscribe to Atlanta Real Estate Forum Radio on iTunes. If you like this week's show, be sure to rate it. The "Around Atlanta" segment, sponsored by Denim Marketing, airs on Thursdays and is designed to showcase the best of metro Atlanta – the communities, attractions and special events that make this city great. To submit your event, community or attraction to the Around Atlanta edition of Atlanta Real Estate Forum Radio, contact Denim Marketing at 770-383-3360 or fill out the Atlanta Real Estate Forum contact form here.