Podcast: Play in new window | Download
Formed in 1996 by two women, one a breast cancer reconstructive surgeon and the other a fly angler guide, Casting for Recovery offers women fighting breast cancer a free weekend retreat. Participant Coordinator Diane Minick and Participant Meg Morris join co-hosts Carol Morgan and Todd Schnick on this week's Around Atlanta segment of Atlanta Real Estate Forum Radio to discuss Casting for Recovery and how it helps women with breast cancer.
Casting for Recover is a unique nonprofit organization that strives to better the quality of life for women with breast cancer. The group uses a combination of breast cancer education, peer support and the therapeutic sport of fly fishing. With a mission of offering opportunities for women to find inspiration, discover renewed energy for life and experience healing connections with other women and nature, Casting for Recover serves women of all ages and in all stages of breast cancer treatment. The program is also completely free to participants.
"The whole goal is to provide an opportunity for women who are recovering from this disease to not only have the experience of the exercise that it gives them, but also to have an instant support group with all the other ladies that are in attendance," said Minick.
Casting for recovery is represented in every state in the United States, with some states having several groups or chapters. The organization has spread internationally with groups in Europe. Along with a wide scope of locations to seek support, this nonprofit also hit its mark of serving over 10,000 women this year.
"We are all about trying to provide a free weekend retreat for these ladies and treat them in a way that makes them feel completely special, and maybe helps them forget about the fact that they are dealing with this disease," said Minick.
The application process for any woman wanting to get involved is simple. Go online to www.CastingForRecovery.org and then click to become an applicant. After filling out an online application, applicants are chosen at ranhttp://www.CastingForRecovery.orgdom to participate in the Casting for Recovery program.
To hear more about the program, what it entails and how to get involved, listen to the full interview above. You can also visit the website here to learn more and donate.
To hear more from Atlanta Real Estate Forum Radio, click here. 
---
A special thank you to Jackson EMC for sponsoring Atlanta Real Estate Forum Radio. Jackson EMC offers homebuyers peace of mind and lower bills with its certified Right Choice™ new home program. These homes are built to be energy efficient and sustainable with improved indoor air quality, convenience and comfort. For more information on Right Choice new homes and Jackson EMC, visit https://RightChoice.JacksonEMC.com.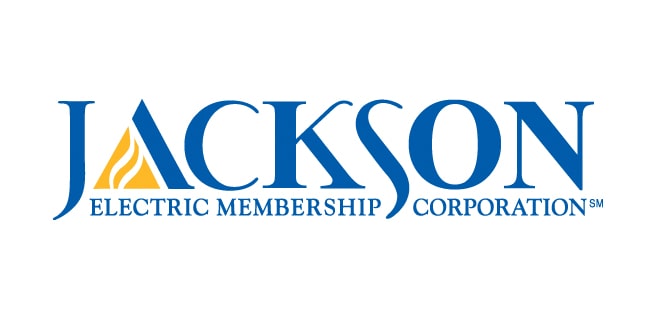 ---
The Atlanta Real Estate Forum Radio "All About Real Estate" segment, presented by Denim Marketing, airs on Wednesdays and highlights the movers and shakers in the Atlanta real estate industry – the home builders, developers, Realtors and suppliers working to provide the American dream for Atlantans. For more information on how you can be featured as a guest, contact Denim Marketing at 770-383-3360 or fill out the Atlanta Real Estate Forum contact form. Subscribe to the Atlanta Real Estate Forum Radio podcast on iTunes, and if you like this week's show, be sure to rate it.