Local builder Womack Custom Homes was recently featured in Southern Home magazine. The magazine, which highlights some of the most interesting and inviting homes across the Southern states, featured a 1920s historic renovation of a Tudor-style home in downtown Cartersville.
"We are honored that such a prestigious magazine found our work worthy enough to be featured," said Matt Womack, CFO of Womack Custom Homes. "This project was a labor of love for my own family as this is our personal home. I'd like to give a special thank you to Anna-Louise Wolfe for her expert interior design skills that helped to turn this house into our home."
The Southern Home magazine article highlights the Womacks' personal home, a 1920s Tudor-style bungalow that was renovated to include the space and features a modern family needs. The Womack Custom Homes team specializes in historic renovations of unique homes like this one, ensuring the home's historic charm and character isn't lost during the updates.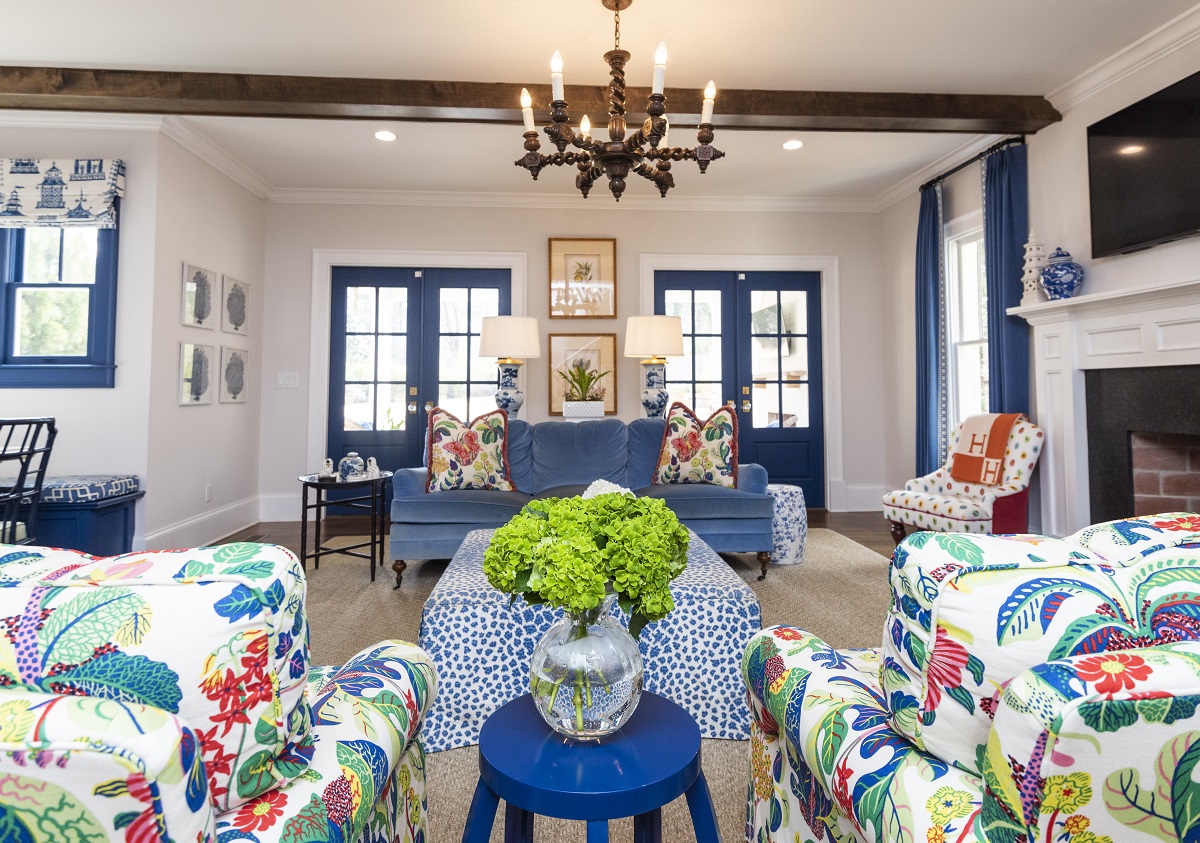 The full article featuring the project can be read at www.SouthernHomeMagazine.com.
Learn more about the full project on the Womack Custom Homes website here.
Based in Cartersville, Georgia, Womack Custom Homes is a four-generation custom home builder and remodeler with more than 30 years of combined experience in the construction industry. To learn more, visit www.WomackCustomHomes.com.
Click here to get more news from the Womack Custom Homes team.