Podcast: Play in new window | Download
Every city, unfortunately, has impoverished areas with at-risk youth, but thanks to varying programs and nonprofits, those youth have an outlet and a way out. Bright Futures Atlanta Co-Founders Gail and Phillip Ross join this week's Around Atlanta segment of Atlanta Real Estate Forum Radio to discuss the program's many offerings with co-hosts, Carol Morgan and Todd Schnick.
Primarily focused on helping youth of limited resources on Atlanta's Westside, Bright Futures Atlanta provides educational, spiritual and familial support. Formed in 2002, the organization helps its youth to become productive members of society and peer role models through year-round programs.
Thanks to the upcoming opening of its new Community Campus, the organization will soon make an even bigger impact. Sprawled across 2 acres, the 10,000-square-foot facility will accommodate over 120 students for additional programs.
Bright Futures Atlanta also offers summer camp programs in an effort to prevent students from spending the summer in unstructured homes lacking in positive influence and opportunities. The summer camp program emphasizes peer relationship development, self-confidence and soft skills.
"One of the main focuses of Bright Futures Atlanta is to expose the kids outside of the regular concrete, crime and chaos that they're used to their whole lives," Phillip said.
Once summer has ended, participants return to Bright Futures Academy, a home school academy established to provide superior education to middle- and high-school children.
Additionally, beginning in the fall 2019 semester,  the school will now offer dual enrollment in conjunction with Atlanta Technical College. According to Phillip, the best trajectories for their students are through technical and career education to give students the opportunity to get involved in trades.
Thanks to donations from individuals, foundations and corporations, Bright Futures offers its programs at no cost to its participants. To learn more, visit www.BrightFuturesATL.org.
---
A special thank you to Jackson EMC for sponsoring Atlanta Real Estate Forum Radio. Jackson EMC offers homebuyers peace of mind and lower bills with its certified Right Choice™ new home program. These homes are built to be energy efficient and sustainable with improved indoor air quality, convenience and comfort. For more information on Right Choice new homes and Jackson EMC, visit https://RightChoice.JacksonEMC.com.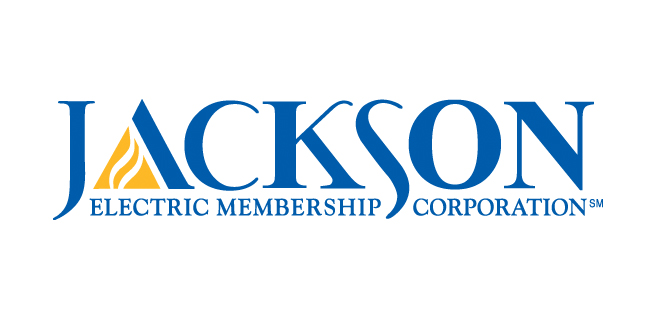 ---
Please subscribe to Atlanta Real Estate Forum Radio on iTunes. If you like this week's show, be sure to rate it. The "Around Atlanta" segment, sponsored by Denim Marketing, airs on Thursdays and is designed to showcase the best of metro Atlanta – the communities, attractions and special events that make this city great. To submit your event, community or attraction to the Around Atlanta edition of Atlanta Real Estate Forum Radio, contact Denim Marketing at 770-383-3360 or fill out the Atlanta Real Estate Forum contact form here.