The real estate staging industry's largest annual event, RESACon, recently took place in Las Vegas, where real estate staging professionals from all over North America came together to influence and inspire one another. At this popular conference, real estate stagers have numerous opportunities to network and learn from industry leaders. This conference is also home to the Home Staging Industry Awards banquet, where the industry's most prestigious awards honor real estate staging proficiency nationally. After years of recognition and placing close to the top, Design2Sell received the overall 2018 Staging Team of the Year Award!
"We are so honored to have been named the top staging team in 2018," said Design Project Manager and CEO of Design2Sell Barbara Heil-Sonneck. "We've been proud to be included in the top 10 list of best stagers over the past several years, but we're so pleased to have taken the top spot this year! This award is truly a testament to our talented team, from our property stylists to our logistics team."
In addition to being named the top staging team, Design2Sell also received an award for being one of the Top 10 Professional Stagers of the Year in the U.S. for vacant staging. As a pioneer in bringing the most powerful home staging techniques to metro Atlanta, Design2Sell aims to tell a story with each stage it completes, giving buyers a lifestyle experience and helping real estate professionals to sell listings faster than ever. From 500 square foot condos to luxurious estates, and the hundreds of homes in between, Design2Sell offers homes much more than just furniture and decor.
Three projects were submitted by Design2Sell at RESACon 2018. Each project pictured a room that was transformed from a plain room into a jaw-dropping, eye-catching space that fit the target market's lifestyle. There were two living room designs submitted that both revolutionized the spaces using fashionable tones, mixed patterns and effortlessly cool and easy to maintain designs. The third entry featured a bedroom with a unique layout. With sharp angles, a dark hardwood floor and bright white walls, Design2Sell made this already incredible room feel spacious, calm, neat and elegant with pops of color and gorgeous detail.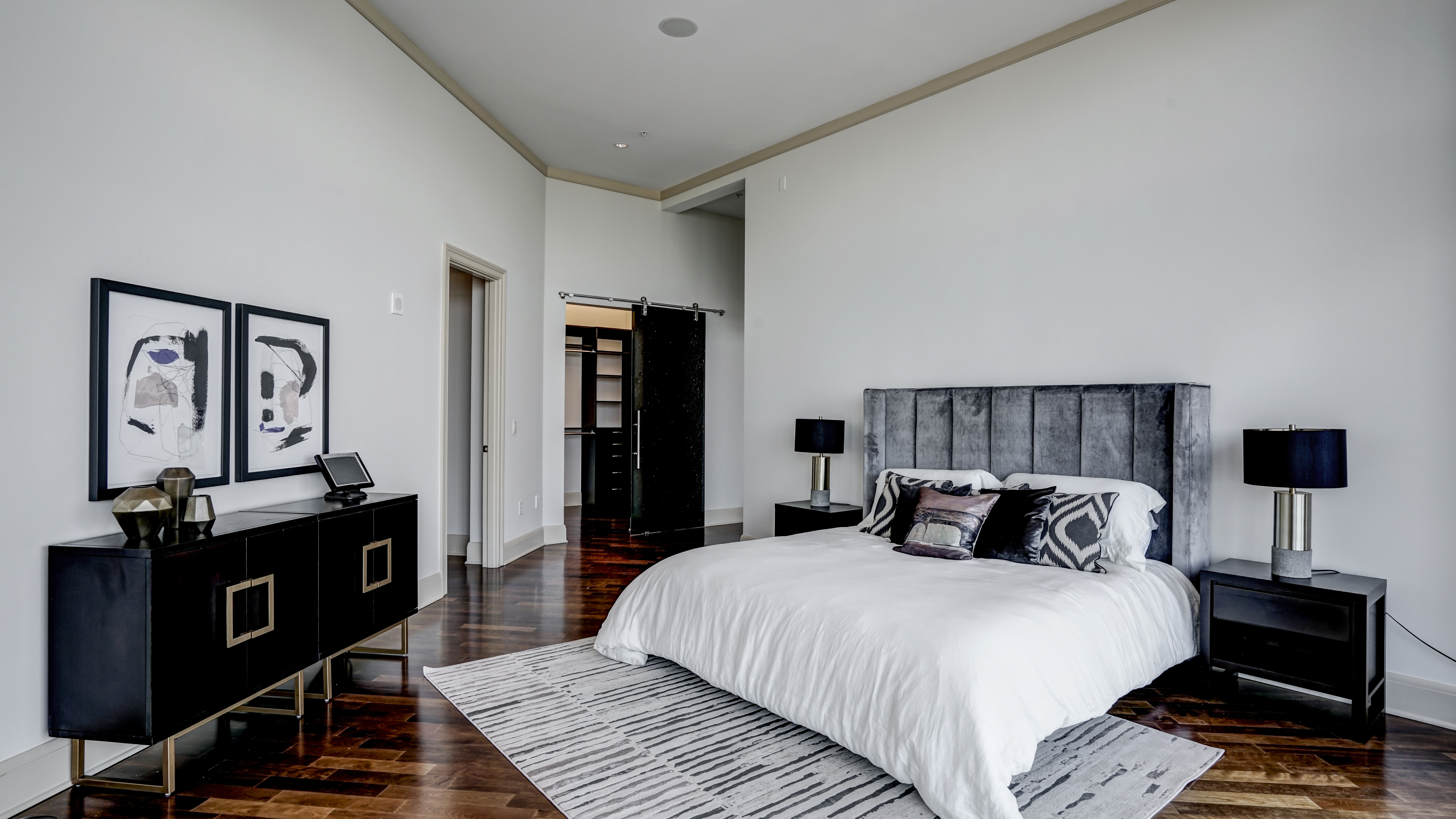 If you're searching for an award-winning home staging team in metro Atlanta, Design2Sell would love to help! Contact them today by calling 678-505-1433 or fill out the online quote form website for more information.