Locally-owned SR Homes is excited to announce an upcoming Continuing Education (CE) Class at its new Athens community, Lakewood. Join fellow Realtors on Friday, March 1, 2019, from 10:30 a.m. to 1:30 p.m. to discuss GAR Contract Revisions in a session titled Sound Advice with Cathy McDaniel.
Every year, the Georgia Association of REALTORS (GAR) make changes to its contract forms. We will review the 2019 GAR contract and forms with emphasis on writing a thoroughly structured purchase offer for your buyer clients.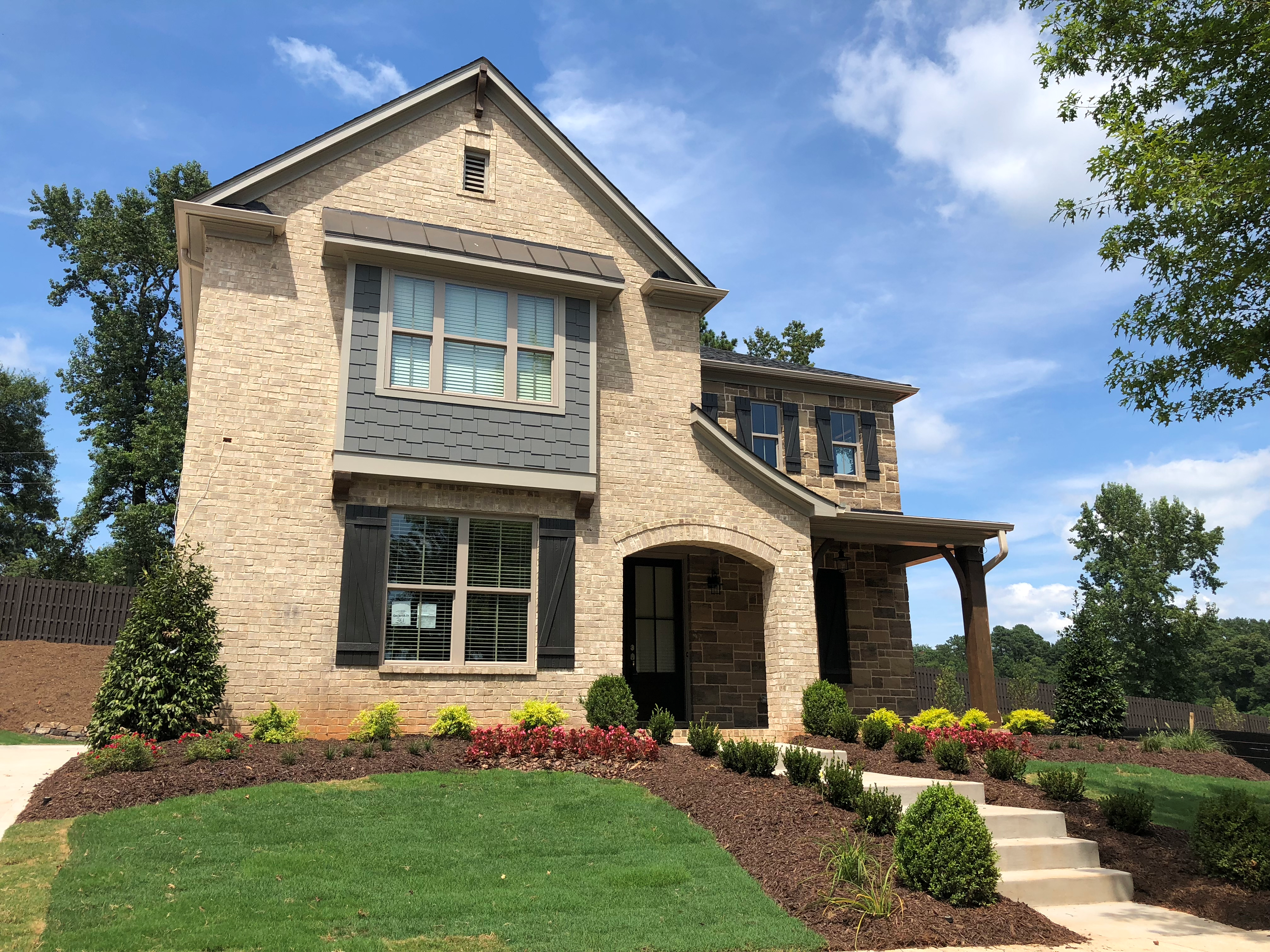 Real estate transactions begin with the signing of a real estate contract. This document is the most important document in the entire transaction. The contract sets forth the rights and obligations of the buyer and the seller.
It is important that each party reviews the contract to make sure that their legal rights are protected and to advise them of their duties, obligations and time-sensitive performance dates. Once the contract is finalized, the buyer and seller are bound by its terms and may later regret if they did not understand all of the terms or if the terms are not what they intended.
Cathy McDaniel is a sought-after speaker and published author within the real estate industry. Since 2007, Cathy has conducted over 1,500 live continuing education classes, authored 150+ training manuals and has met and trained more than 100,000 real estate professionals throughout 23 states.
This event is sponsored by Keller Williams Realty and HomeBridge Financial Services.
Lakewood features new single-family homes from the $300,000s in a sought-after Athens location. Homes at Lakewood are a part of the exclusive SR smartTRAC® program, enabling homeowners to fuse connectivity and interoperability to seamlessly manage their home from anywhere at any time on any device.
Click here to register for this FREE CE Class before space is gone! Lunch will be provided. Lakewood is located at 361 Edgewater Drive in Athens. For more information regarding SR Homes communities throughout metro Atlanta, visit www.SRHomes.com.