Podcast: Play in new window | Download
Atlanta Real Estate Forum Radio co-hosts Carol Morgan and Todd Schnick are thrilled to welcome MomoCon Founder and Co-Chair Jess Merriman and Co-Chairman Chris Stuckey to this week's Around Atlanta episode! Who doesn't love an all-ages geek culture convention?
Born from the dedication and hard work of a small group of devoted people, MomoCon is celebrating its 15th anniversary as a convention split between animation, comics, gaming and costuming. With more than 35,000 unique and over 100,000 turnstile attendees at the 2018 convention, the 2019 event is expected to host more than 38,000 unique visitors during its 4-day run.
MomoCon will host so many speakers and activities, that it will not shut down day-to-day. That's right, the convention will run 24 hours a day from May 23 through May 26 (Memorial Day weekend). MomoCon will bring fans of Japanese Anime, American Animation, Video Games, Comics and Tabletop Games together to celebrate their passion for cosplay and costuming. Attendees also enjoy exploring the massive exhibitors hall and meeting celebrity voice talent, designers and writers behind popular shows, comics and games.
This year's festivities will also offer an exciting event at The Georgia Aquarium – an all-ages option or a 21-and-up after party with a DJ, dancing, scenic views and cash bars.
Click here to see the full list of speakers and celebrity guests. Registration fees vary based on the number of days attending. Visit www.MomoCon.com for complete details regarding the full schedule, hotel accommodations and more.
---
A special thank you to Jackson EMC for sponsoring Atlanta Real Estate Forum Radio. Jackson EMC offers homebuyers peace of mind and lower bills with its certified Right Choice™ new home program. These homes are built to be energy efficient and sustainable with improved indoor air quality, convenience and comfort. For more information on Right Choice new homes and Jackson EMC, visit https://RightChoice.JacksonEMC.com.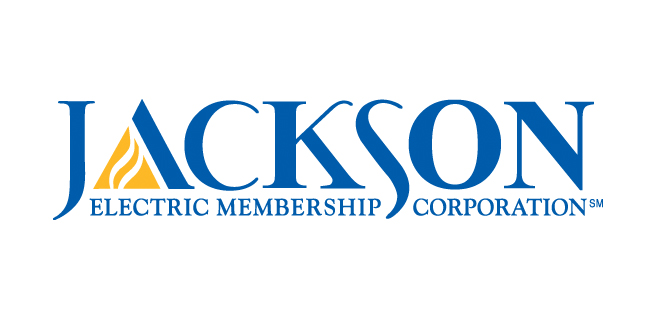 ---
Please subscribe to Atlanta Real Estate Forum Radio on iTunes. If you like this week's show, be sure to rate it. The "Around Atlanta" segment, sponsored by Denim Marketing, airs on Thursdays and is designed to showcase the best of metro Atlanta – the communities, attractions and special events that make this city great. To submit your event, community or attraction to the Around Atlanta edition of Atlanta Real Estate Forum Radio, contact Denim Marketing at 770-383-3360 or fill out the Atlanta Real Estate Forum contact form here.