Podcast: Play in new window | Download
On today's All About Real Estate episode, we talk to a company that takes a very design approach to homebuilding by including luxury amenities throughout communities and only building in sought-after locations that are typically walkable and near a variety of popular destinations. Chief Experience Officer at Monte Hewett Homes, Kelly Kingsfield joins us to discuss the company's lifestyle-enhancing communities and upcoming projects.
Kingsfield has been with Monte Hewett Homes for over six years but has worked in the construction industry for 22 years. Playing off the tagline "Life by Design," Monte Hewett Homes is a design company that happens to build homes. "We rarely take product from one neighborhood to another," states Kingsfield. "We start over every time and tailor to that location and that audience."
Landen Pine in Buckhead is an intriguing community of new townhomes that is nestled off Lakeland Drive. This is one of the very few places in Buckhead that is walkable to everything but also away from the hustle and bustle of traffic. Tune in as Kingsfield gives details of move-in ready homes available this month and new homes being prepped for the New Year! Also in Buckhead is Monte Hewett Homes newest location, Amble Green, featuring 30 uniquely designed single-family homes bordered by the picturesque Blue Heron Nature Preserve. The homes at Amble Green are designed in a contemporary transitional style with a modern vision, open concept and open-air terraces. Kingsfield also mentions one opportunity remaining in a community with "the best backyard and courtyard in the area," tune in to find out where this gem is located!
Monte Hewett Homes strives to bring the walkability and authenticity of Atlanta to locations near Buckhead and outside the perimeter.  In north Buckhead, The Wesley offers six single-family homes featuring basements and walk-out backyards. The community is a quiet retreat with the convenience of quick access to all areas of Atlanta. Currently, in Roswell, The Park at Historic Roswell has townhomes priced for immediate move-in; this community is also the most walkable townhome community in Roswell and has starting prices at an amazing value of $509,000. Also in Roswell is the very unique community of Oak Crossing where 24 courtyard homes and townhomes remain. Last, but not least, Monte Hewett Homes is down to the final three homes in the popular Avalon community. "We have one custom courtyard villa home and two garden cottages that are gaining tons of attention," states Kingsfield.
To learn about these communities and the additional communities coming to Atlanta from Monte Hewett Homes in 2019, tune into the podcast with the link above. Monte Hewett Homes is motivated to sell in their closeout communities and offer special incentives on those homes as well as, special introductory pricing. Visit MonteHewettHomes.com to learn more.
______________________________________________________
A special thank you to Jackson EMC for sponsoring Atlanta Real Estate Forum Radio.  Jackson EMC offers homebuyers peace of mind and lower bills with its certified Right Choice™ new home program.  These homes are built to be energy efficient and sustainable with improved indoor air quality, convenience and comfort. For more information on Right Choice new homes and Jackson EMC, visit https://RightChoice.JacksonEMC.com.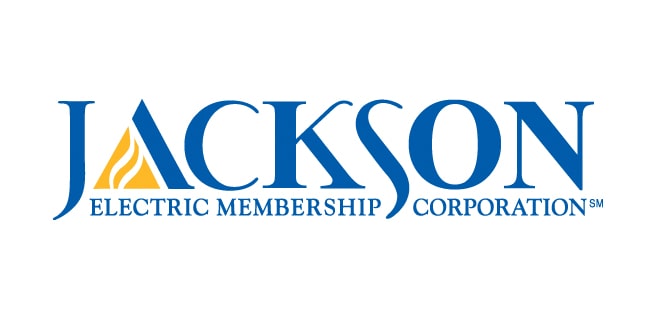 ______________________________________________________
The Atlanta Real Estate Forum Radio "All About Real Estate" segment, presented by Denim Marketing, airs on Fridays and highlights the movers and shakers in the Atlanta real estate industry – the home builders, developers, Realtors and suppliers working to provide the American dream for Atlantans. For more information on how you can be featured as a guest, contact Denim Marketing at 770-383-3360 or fill out the Atlanta Real Estate Forum contact form. Subscribe to the Atlanta Real Estate Forum Radio podcast on iTunes, and if you like this week's show, be sure to rate it.